Army and Navy 900g
Bulk Sweets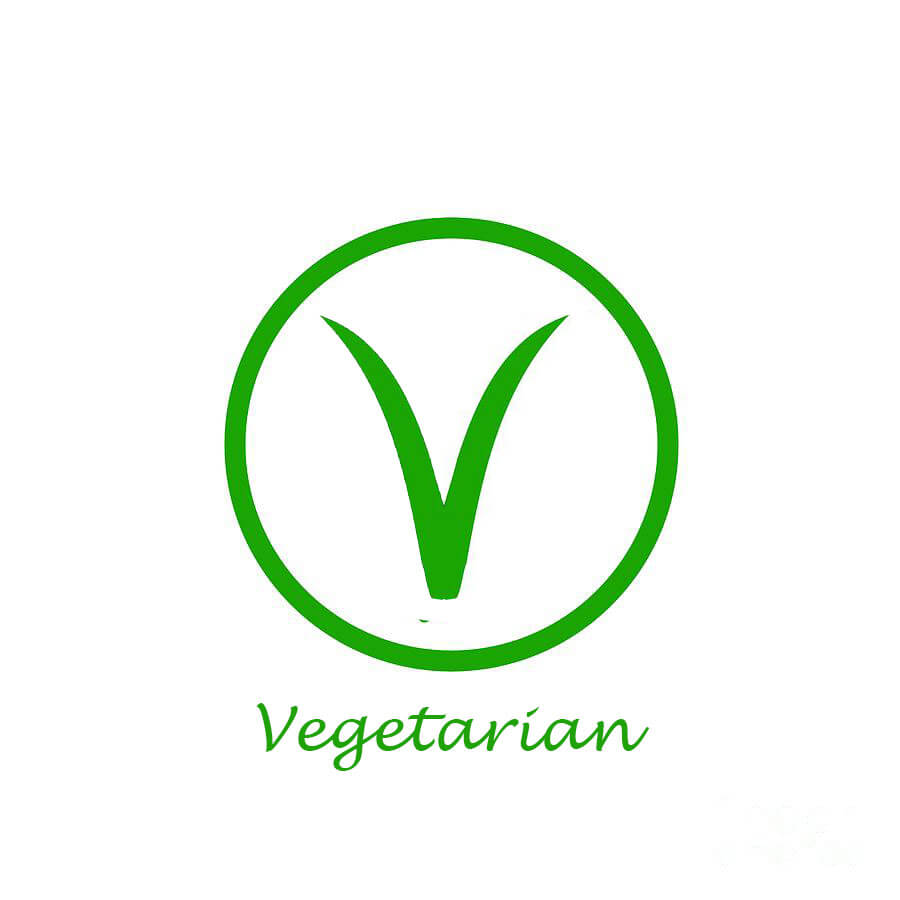 These sweets are suitable for Vegetarians
We use Tilleys Army and Navy in our 900g of Army and Navy sweets. These are made in the UK and are Liquorice and Aniseed flavour boiled sweets. These are individually wrapped sweets.
These are supplied in 4 x 225g bags, this will keep them fresher for longer as you can open 1 bag at a time.
A winter favourite from our sweet shop.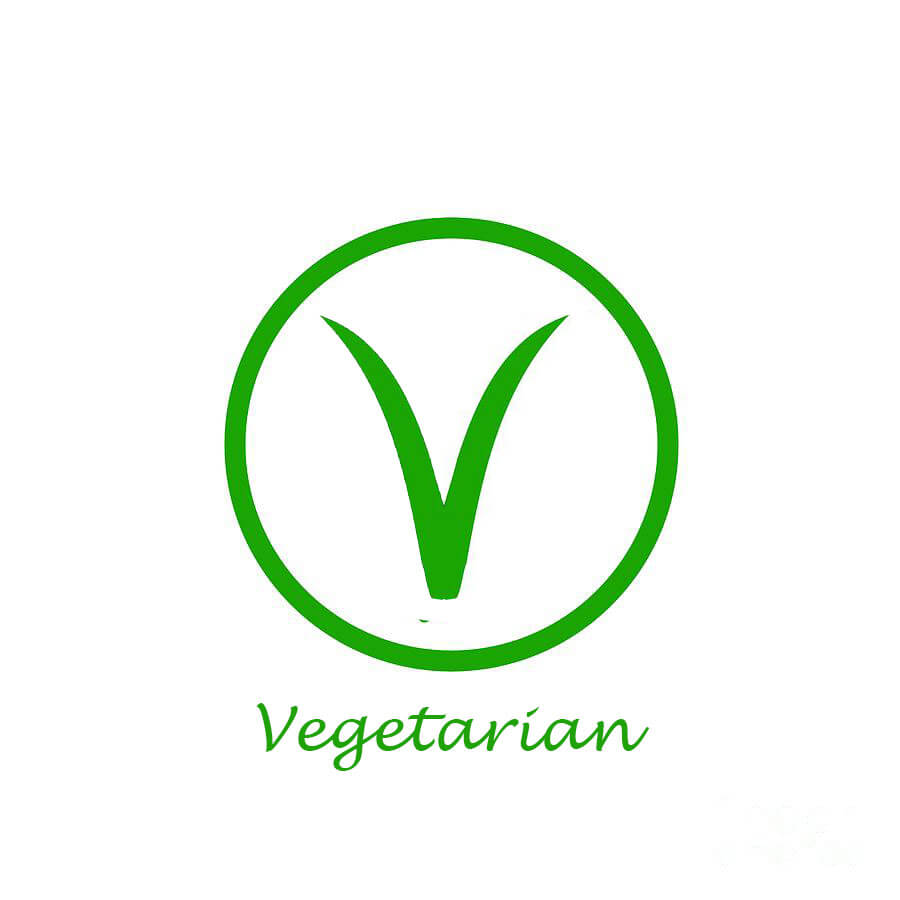 These sweets are suitable for Vegetarians