Army and Navy 165g bag
Traditional Boiled Sweets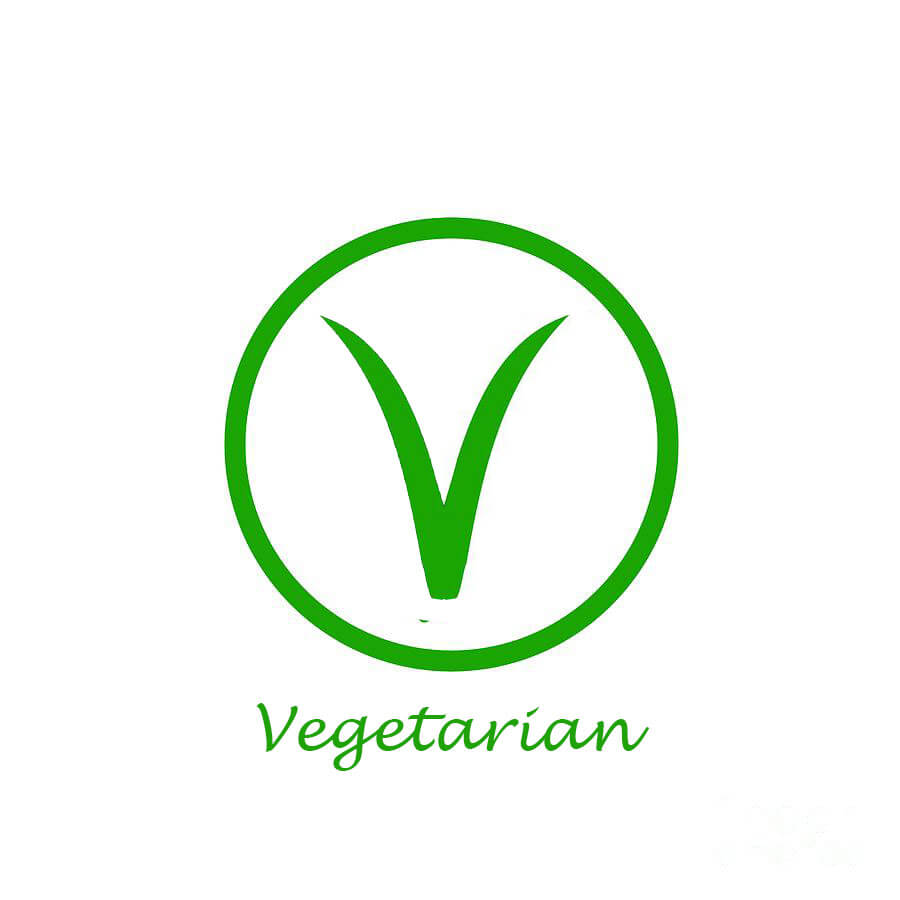 These sweets are suitable for Vegetarians
We use Tilleys Army and Navy in our £1 bags of sweets. These are made in the UK and are liquorice and aniseed flavour boiled sweets. They are individually wrapped and are a perfect warming winter sweet.
You get 165g in each bag.
A very traditional favourite from our sweet shop.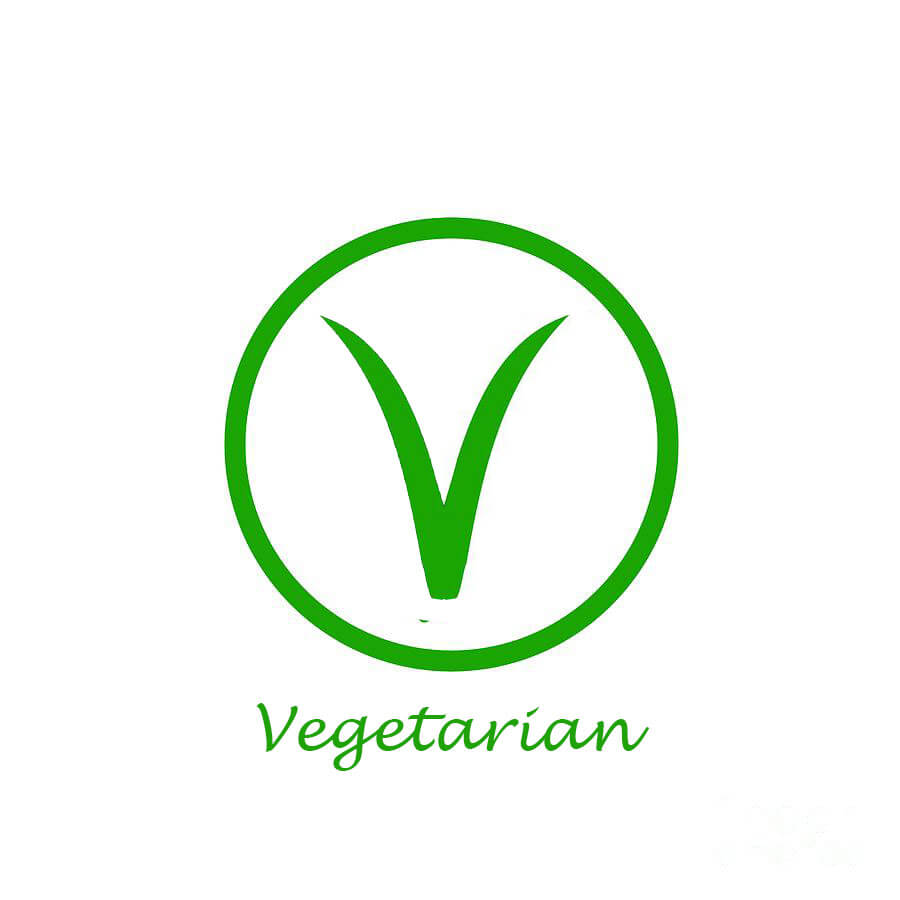 These sweets are suitable for Vegetarians