Chocolate Limes 1 Kilogram
Chocolate Limes 1 Kg
Bulk Sweets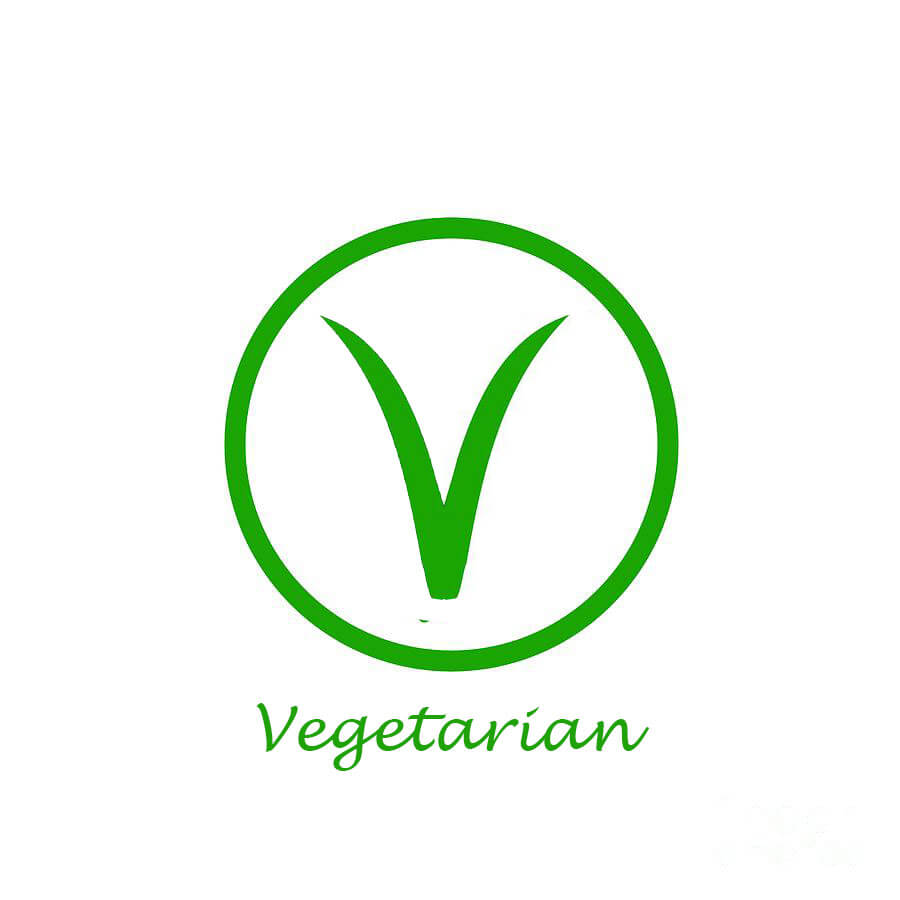 These sweets are suitable for Vegetarians
We use Tilleys Chocolate Limes in our 1 Kilogram sweet range. These are made in the UK and are lime flavour boiled sweets with a Chocolate centre. These are also individually wrapped.
These are supplied in 4 x 250g bags to keep them fresher for longer.
A traditional favourite from our online sweets shop.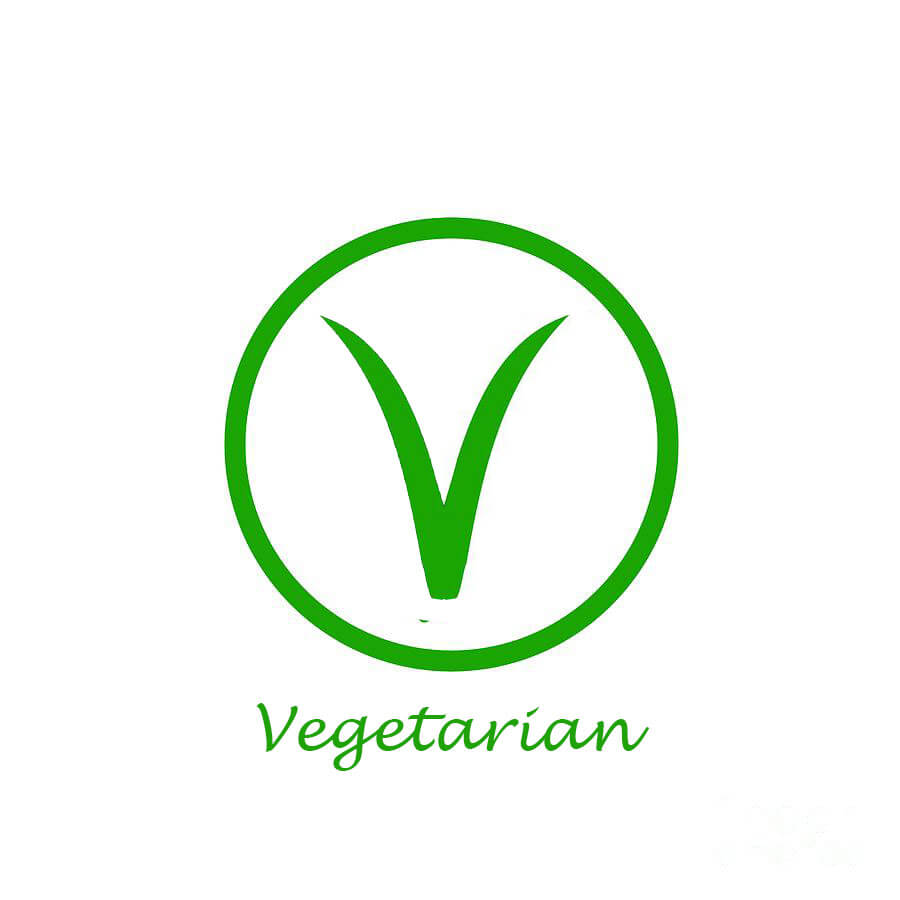 These sweets are suitable for Vegetarians