Available Quantity: 0 in stock!
Haribo Freaky Fish
638g Tub
Approx. 75 sweets
Retro Sweets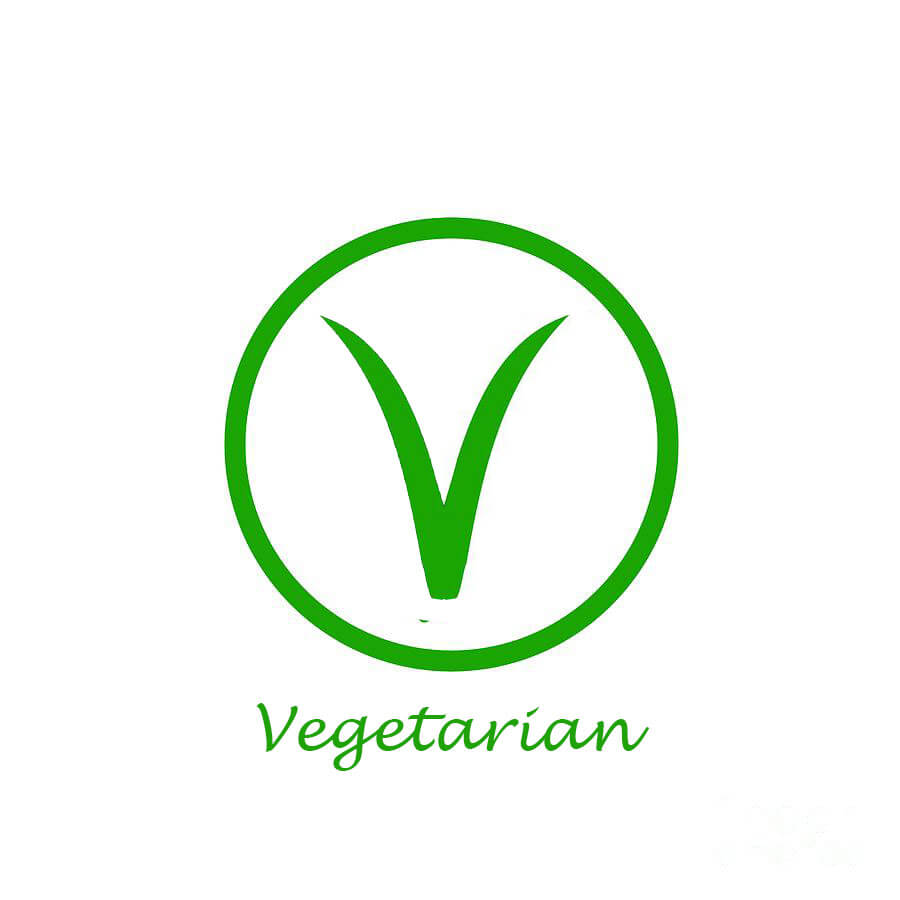 These sweets are suitable for Vegetarians
Haribo Freaky Fish are vibrantly coloured jelly sweets in a novelty fish shape. Soft, chewy and full of delicious fruit flavour.
A 638g tub containing approximately 75 sweets.
Retro sweets favourite from our online sweets shop,
and a great way to buy in bulk and save!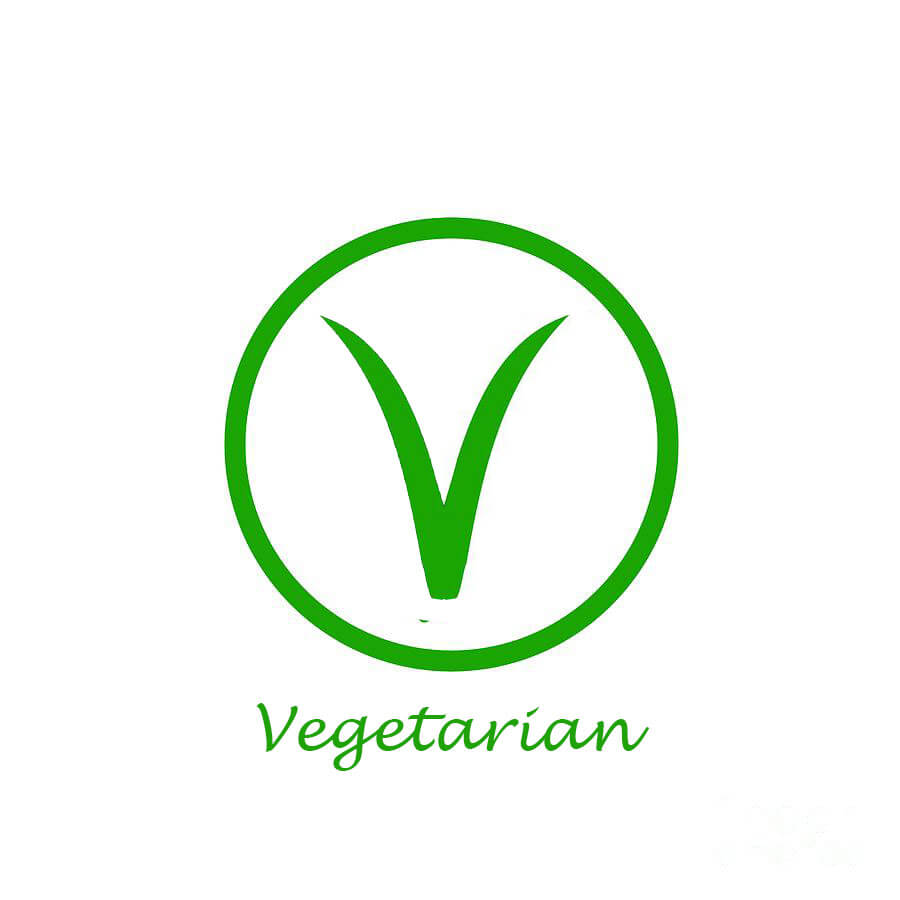 These sweets are suitable for Vegetarians