Haribo Rainbow Twists Tub
Haribo Rainbow Twists
896g Tub
Contains approx. 64 Twists
Retro Sweets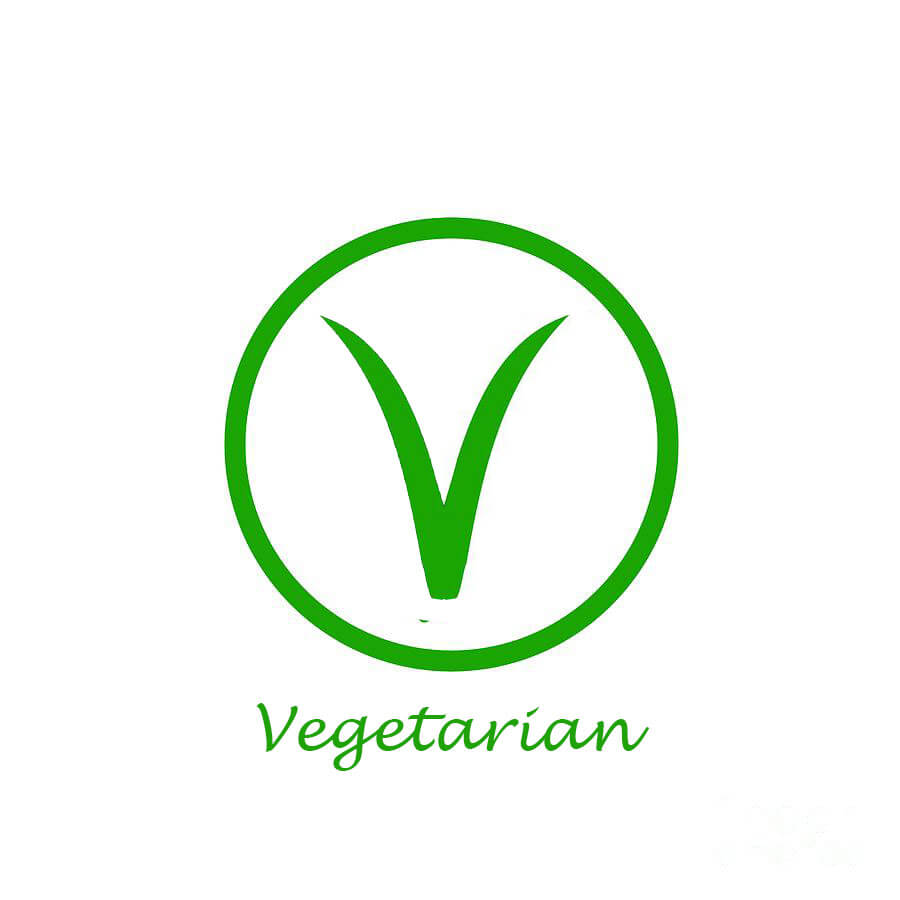 These sweets are suitable for Vegetarians
No one can resist these delicious fruity Rainbow Twists from Haribo.
In an eye catching range of colours these fruity liquorice twists are a great treat!
A 896g Tub containing approxiamtely 64 pieces.
Retro sweets favourite from our online sweets shop,
and a great way to buy in bulk and save!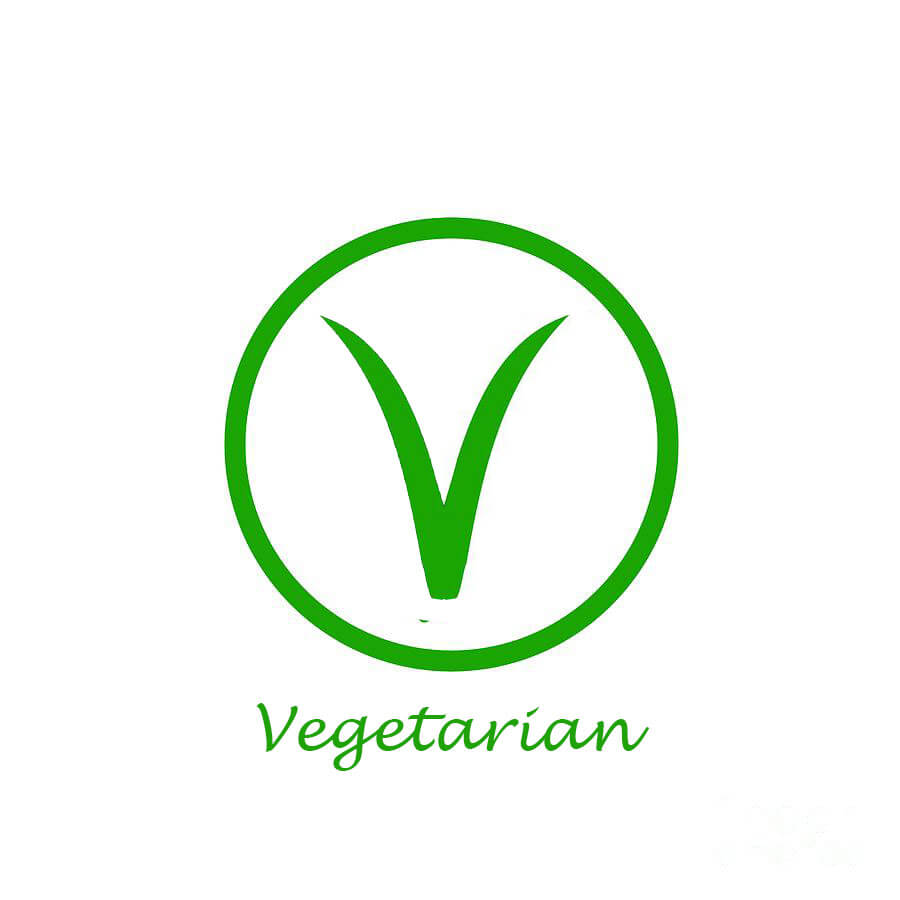 These sweets are suitable for Vegetarians