Cadbury Darkmilk Bar - DATED 07/23
Special Price
£0.99
Regular Price
£1.25
Available Quantity: 0 in stock!
Cadbury Darkmilk
80g Bar
Share size chocolate bar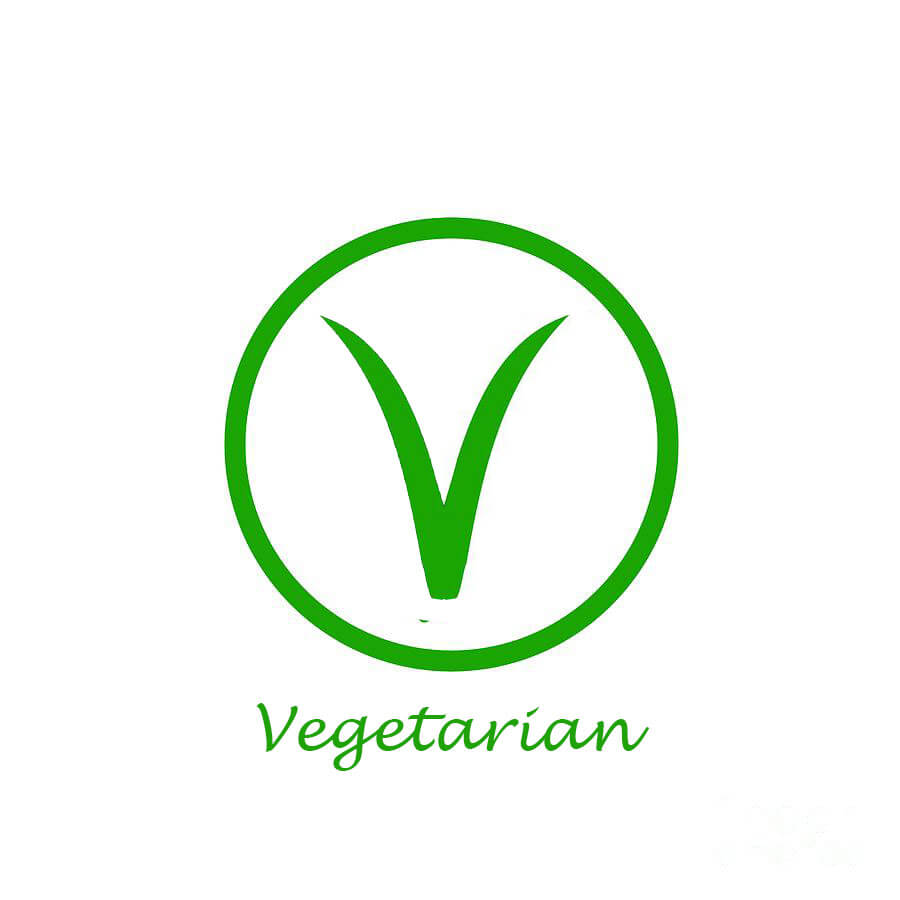 These sweets are suitable for Vegetarians
 Cadbury has expanded its UK chocolate range by introducing the Darkmilk flavour, which combines both dark and milk chocolate flavours.
Made with 40% cocoa solids and 14% milk solids, the flavour has been created to cater to the tastes of British consumers who find dark chocolate "too bitter", as the addition of milk chocolate gives the bar a creamy and smooth texture and creates a rich taste.
A share size chocolate bar from our online sweet shop
We stock a large range of chocolate, for chocolate lovers who prefer this over sweets!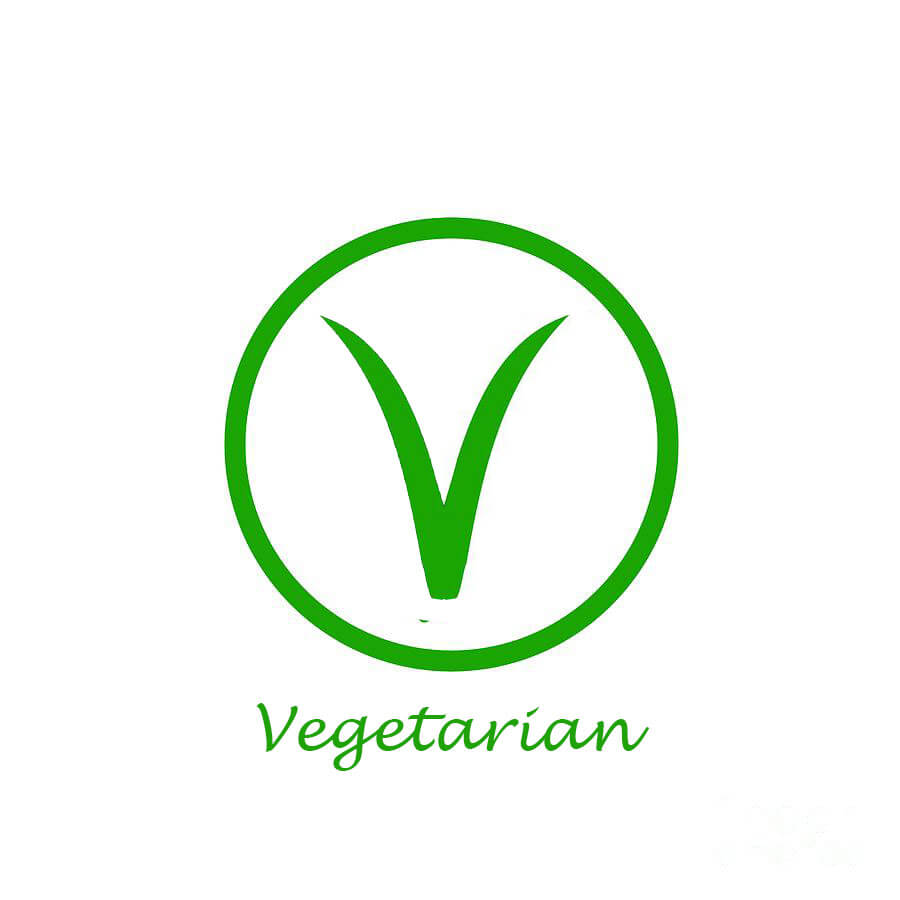 These sweets are suitable for Vegetarians