Available Quantity: 0 in stock!
Candy Watches
Pack of 4
Retro Sweets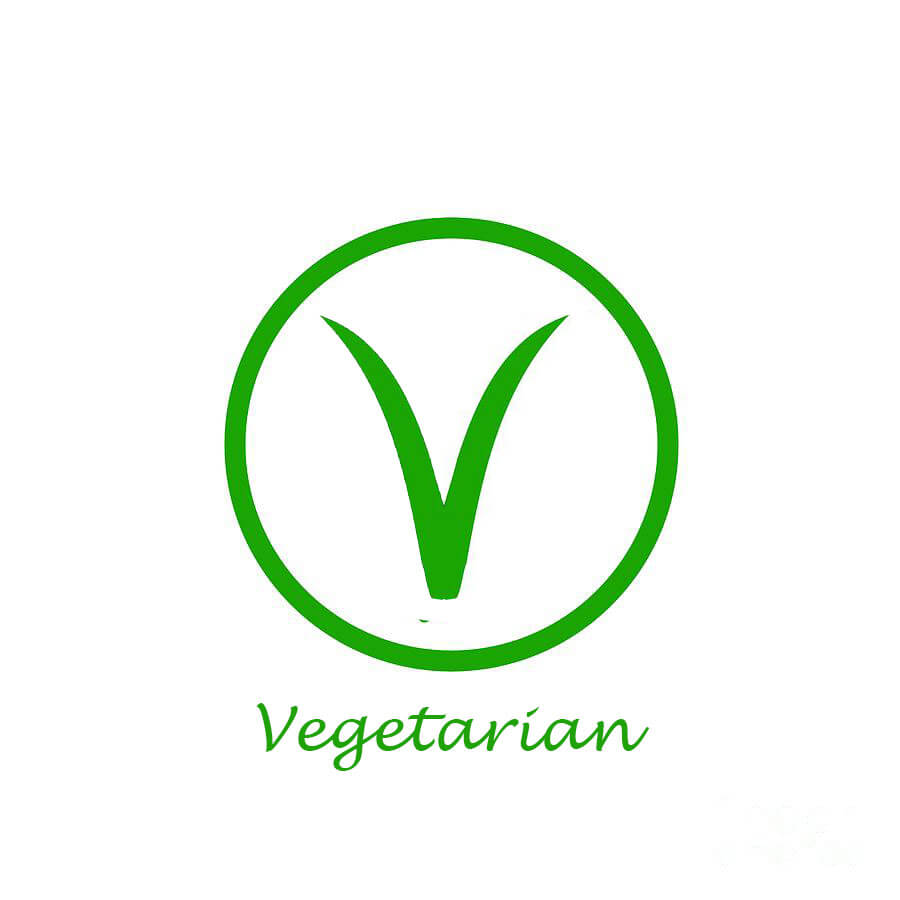 These sweets are suitable for Vegetarians
Retro Candy Necklaces in a pack of 4.
These are fruit flavour hard candy pieces on elastic string! 
You get 5 individually wrapped necklaces.
These make great party bag fillers!
Retro sweets favourite from our online sweets shop!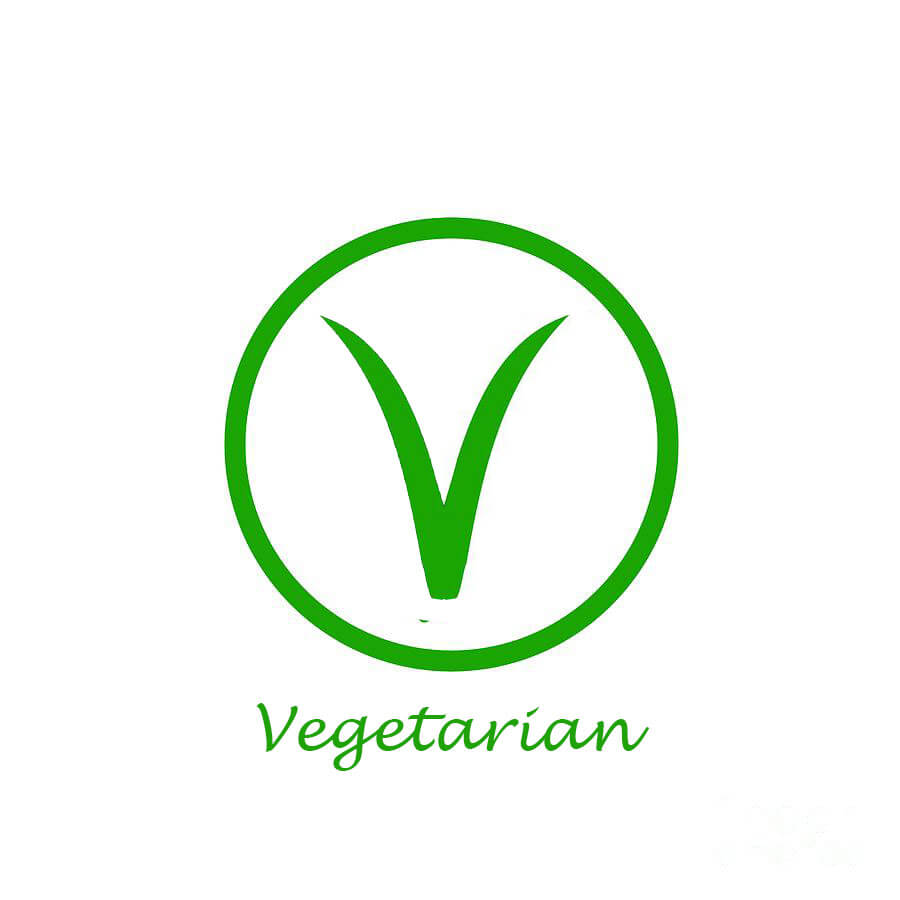 These sweets are suitable for Vegetarians