Available Quantity: 0 in stock!
Sour Belts
100g
Retro Sour Sweets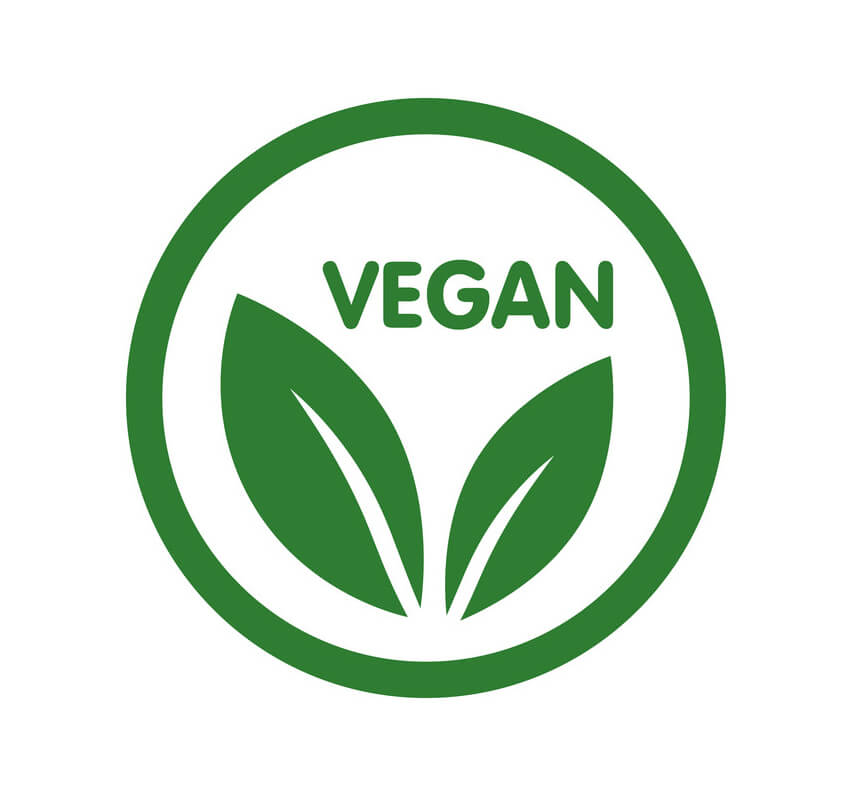 These sweets are suitable for Vegans and Vegetarians
Retro Vidal Sour Belts in our £1 bags of sweets. These are sour fruit flavour belts and include 4 delicious flavours, Peach, Cherry, Apple and Strawberry. 
You get 100g in each bag.
A retro sweets favourite from our online sweet shop.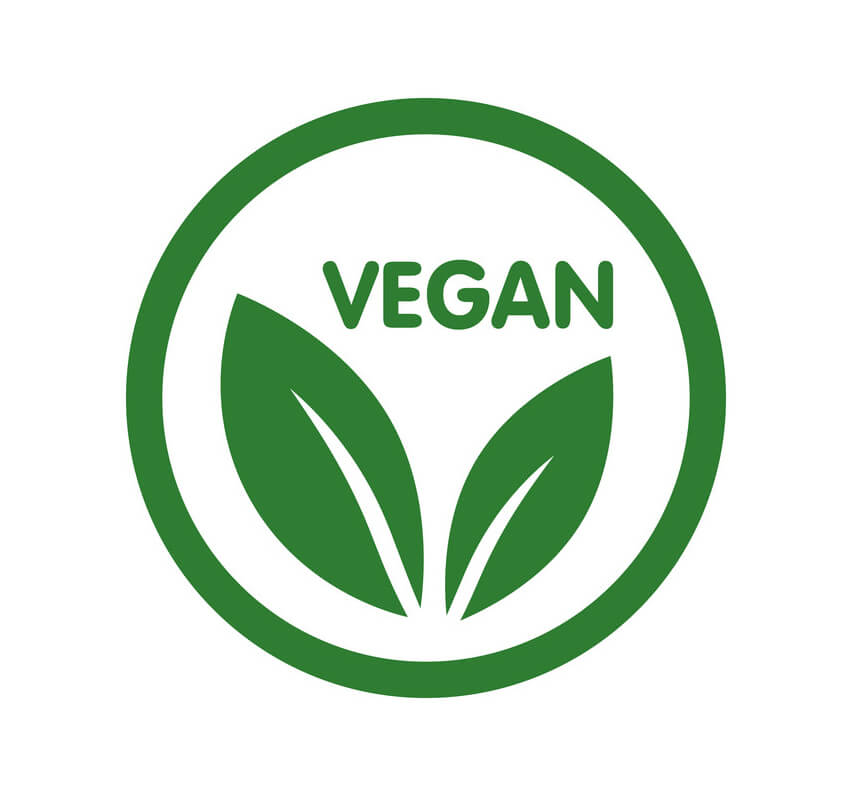 These sweets are suitable for Vegans and Vegetarians