Assorted Laffy Taffy Minis - Tub of 145
Available Quantity: 0 in stock!
American Sweets
Laffy Taffy Miniatures
A full tub of 145
American Candy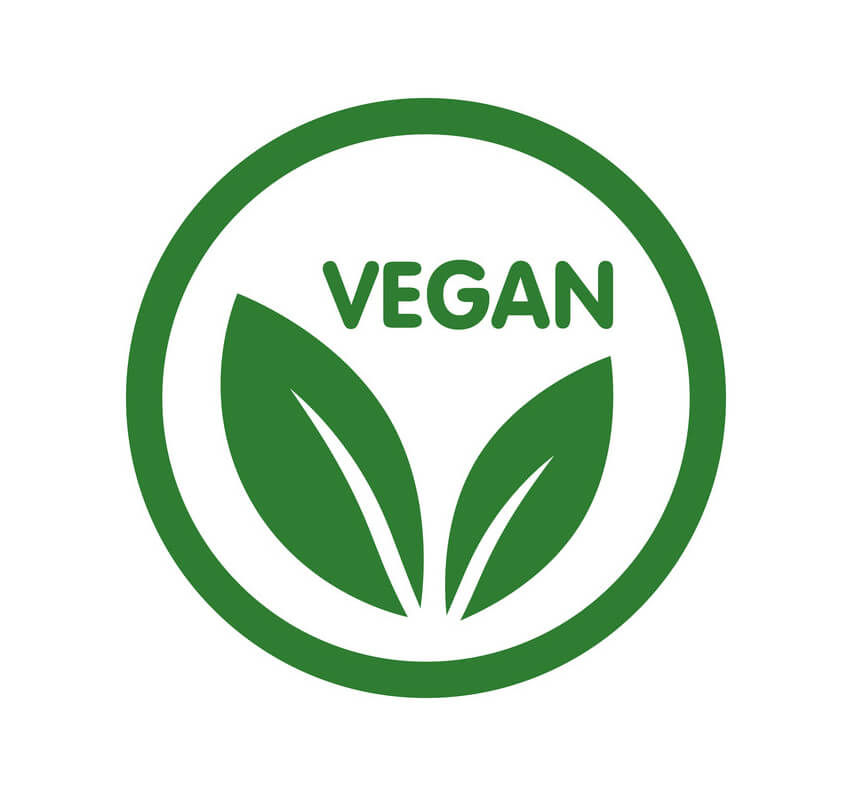 Vegan Sweets
American Candy
A childhood staple of American kids, Laffy Taffy is a stretchy & tangy candy bar full of flavour. Try four tasty different Laffy Taffy flavours in this mega miniature tub.
This tub is always popular for Halloween, children's parties and a filler for party bags.
There are approximately 145 mini chew bars in ecah tub!
These sweets are imported from America.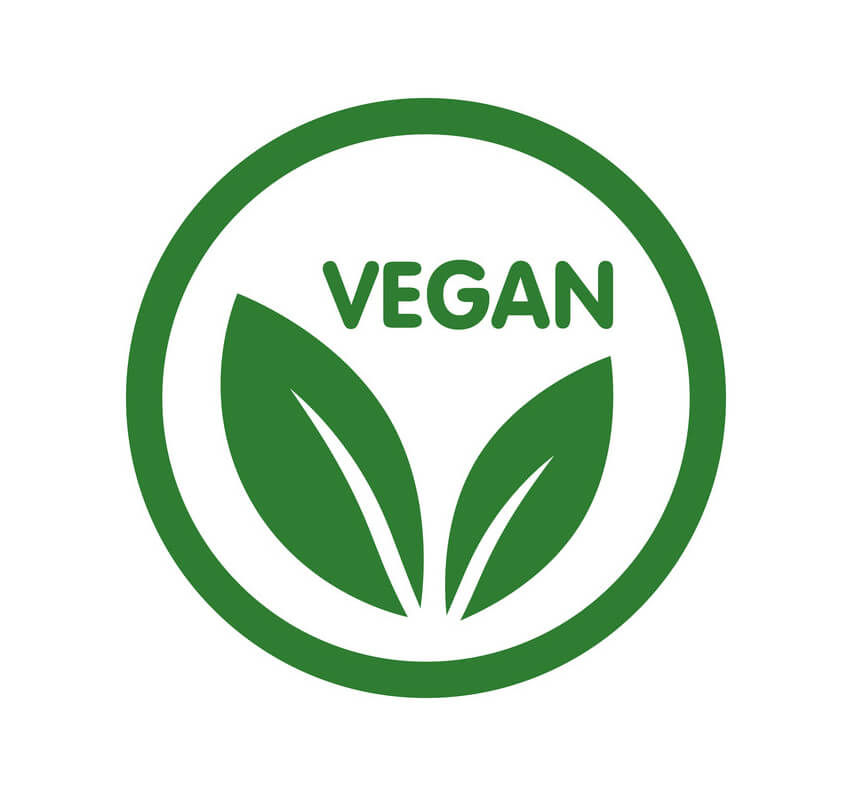 These sweets are suitable for Vegans and Vegetarians