Available Quantity: 51 in stock!
Assorted Toffees 120g bag.
Traditional Toffee Sweets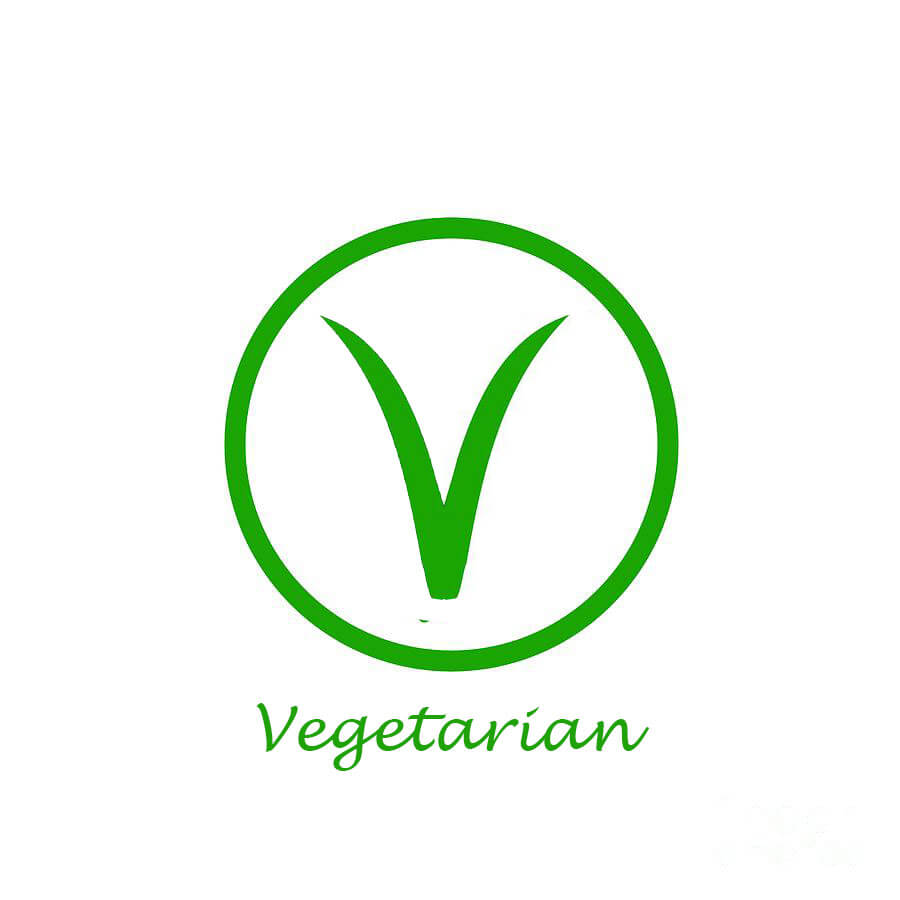 These sweets are suitable for Vegetarians
Our £1 bags of Assorted Toffees contain, Liquorice, Dairy, Treacle, Mint, and Rum and Butter Flavour Toffees. These are made in the UK and are all individually wrapped.
You get 120g in each bag.
A delicious selection of toffees for you to get your teeth stuck into!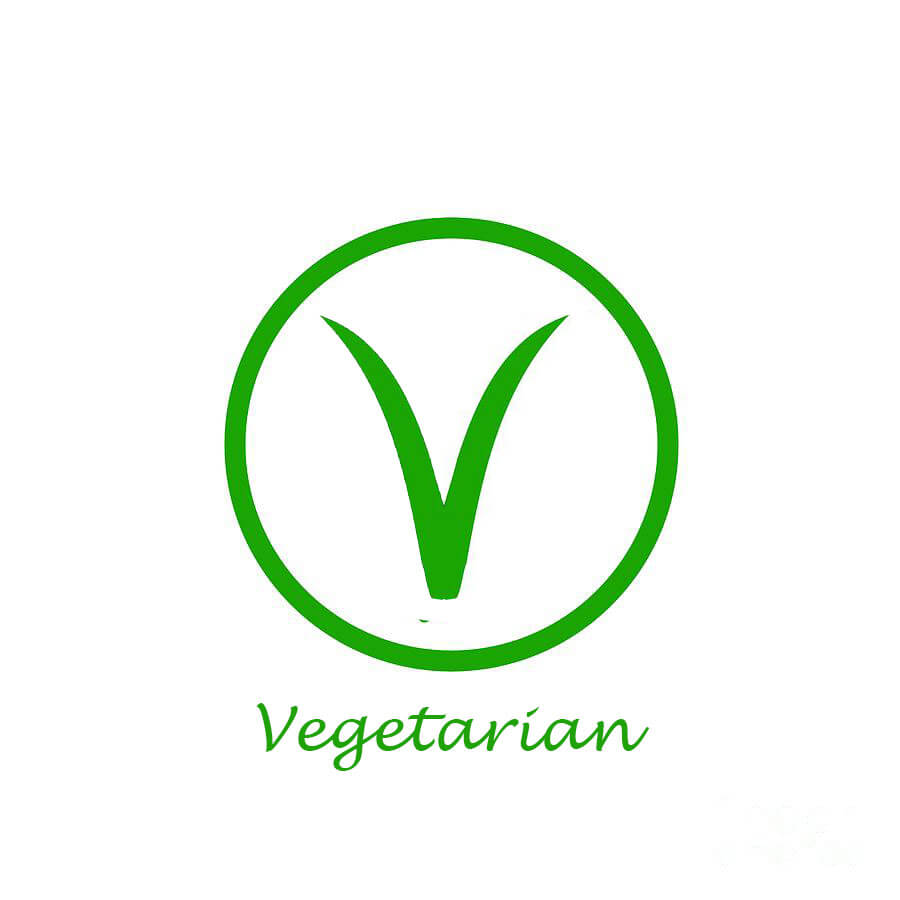 These sweets are suitable for Vegetarians