Blue Razz Blow Pops - 5 Pack
Available Quantity: 31 in stock!
American Sweets
Blue Razz Blow Pops
Pack of 5 Lollipops
American Candy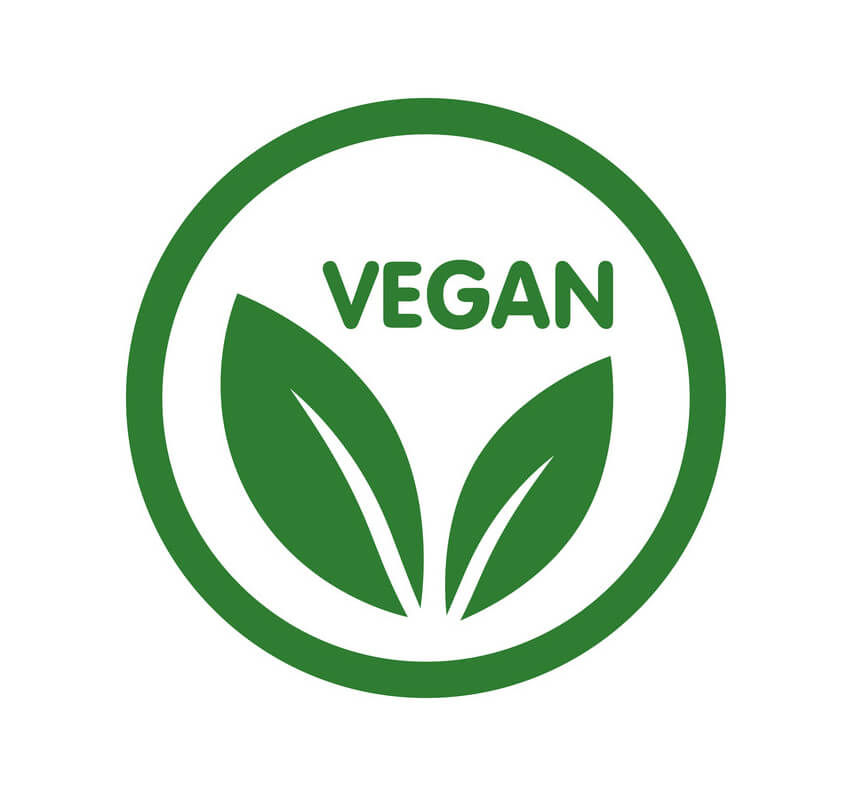 Vegan Sweets
American Candy
Charms candy are best known for their blow pops, hard candy lollies filled with bubble gum, but they have a long heritage in the US candy market - With a huge range of candies, flavours and colours there's going to be something for every candy lover out there! 

A pack of 5 Blue Raspberry flavoured Blow Pops.
These sweets are imported from America.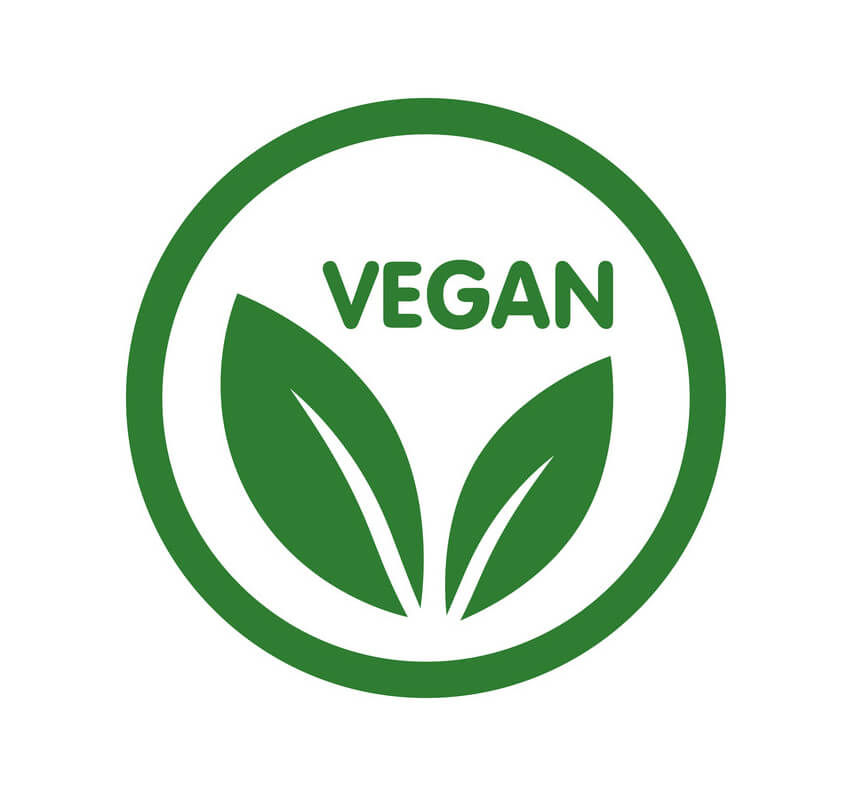 These sweets are suitable for Vegans and Vegetarians