Cadbury Double Decker - 9 Pack
Available Quantity: 7 in stock!
Cadbury Double Decker
Pack of 9 Bars
Mulitpack Chocolate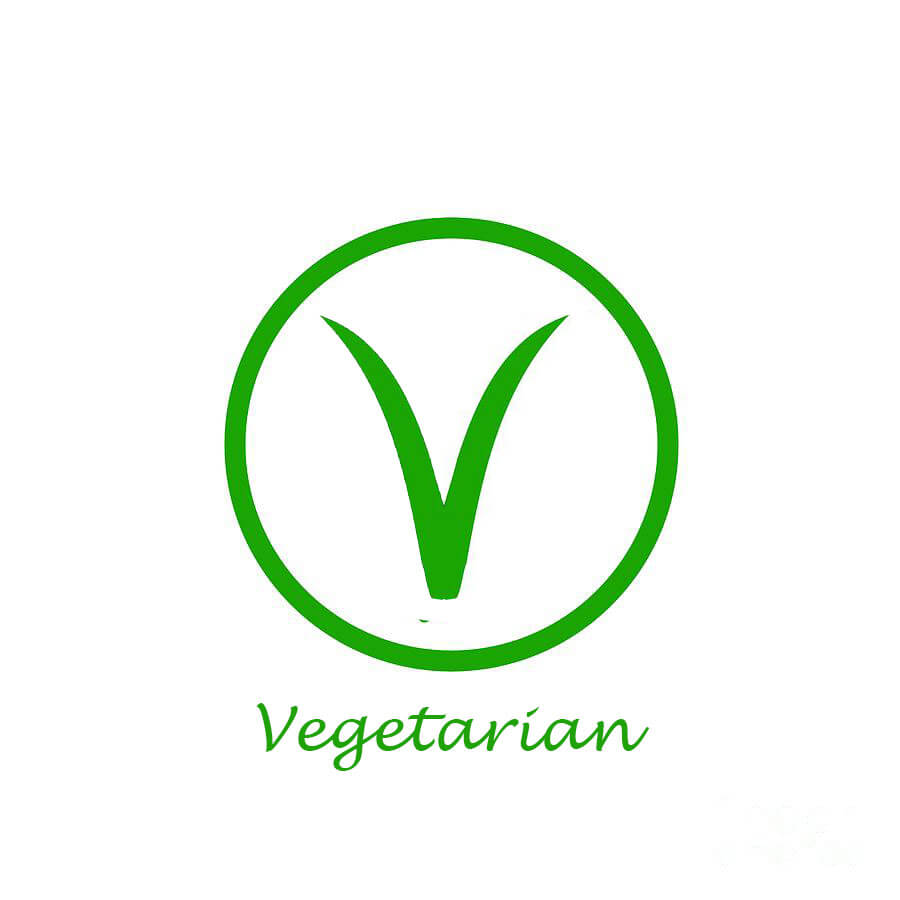 Vegetarian Sweets
A contrasting combination of crispy cereal and soft, pillowy nougat, layered up and coated in smooth Cadbury milk chocolate, giving you two bars in one!
Each pack contains 9 bars, ideal for an afternoon treat and for that sweet chocolate escape at work, home or on the go.
We stock a large range of chocolate, for chocolate lovers who prefer this over sweets!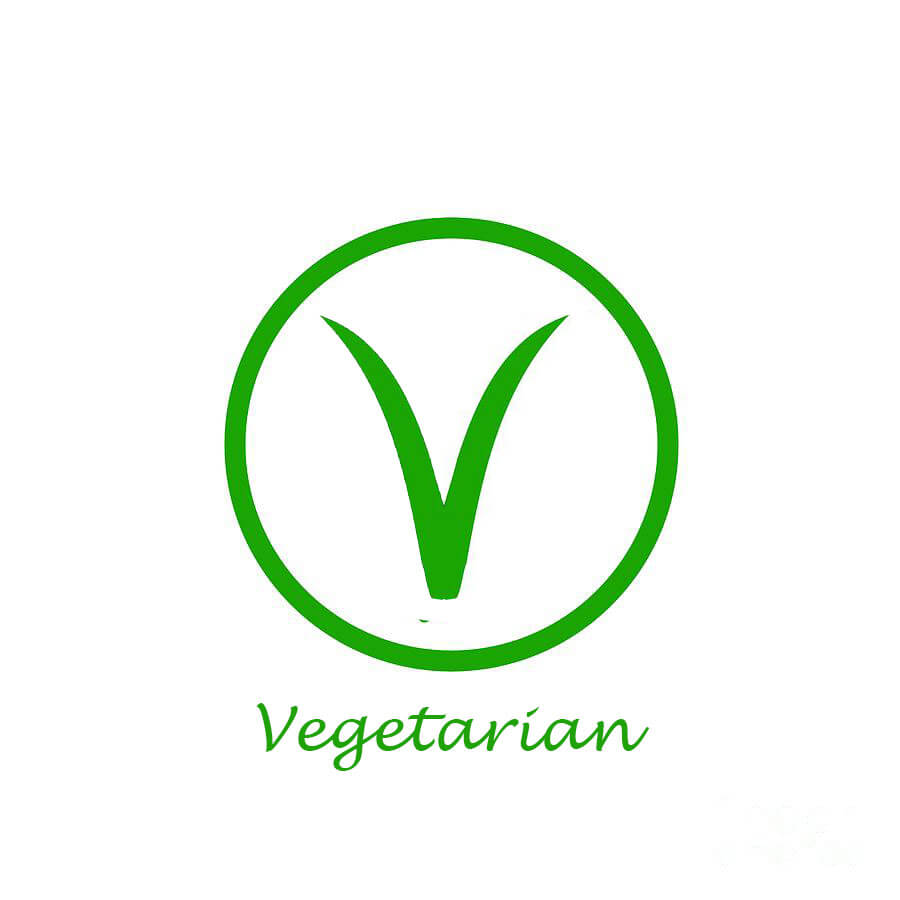 These sweets are suitable for Vegetarians