Available Quantity: 37 in stock!
Pick and Mix Sweets
Fishes
1Kg Share Bag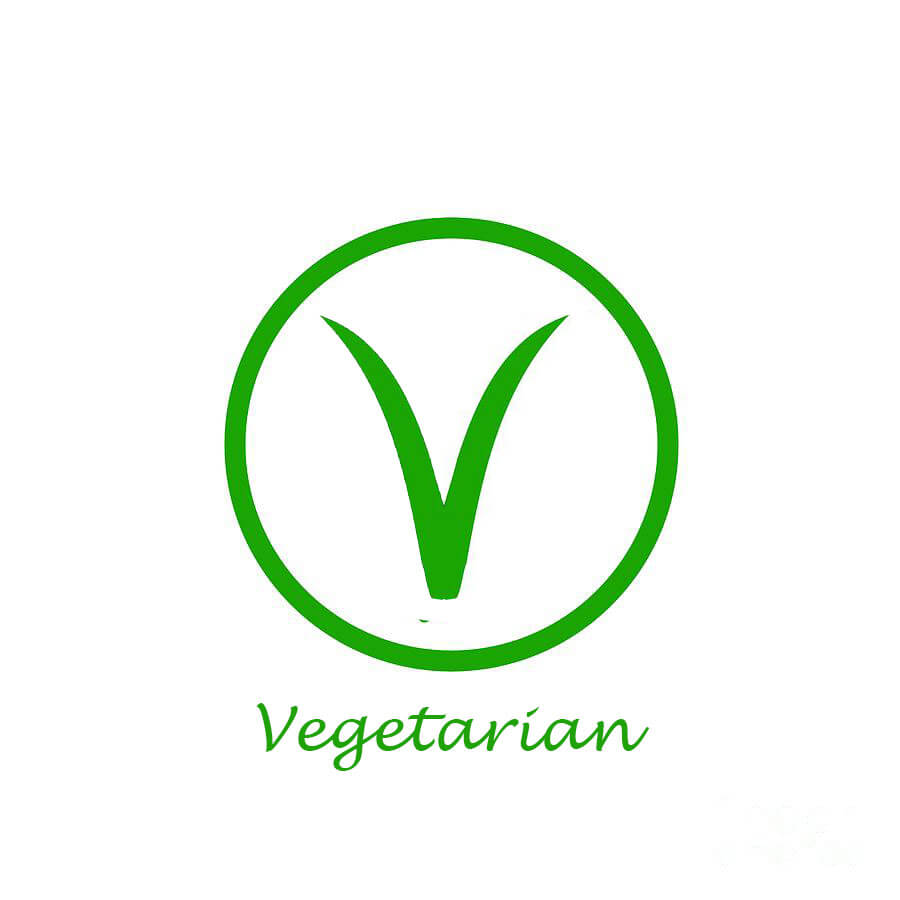 Vegetarian Sweets
Fishes in a bulk 1kg share bag!
Fruit flavour boiled sweets in the shape of fish! Usually found in Yorkshire mix, you can now enjoy these on their own!
These sweets are fragile, and can break in half during the bagging process, so not every fish may be a whole piece.
PERFECT GIFT FOR ANY OCCASION - A fantastic pick and mix gift idea for Christmas, Easter, Mother's Day, Father's Day, Halloween, Valentine's Day, Eid, Hanukkah, Diwali, Birthdays, Anniversaries or just to say Thanks!
GREAT FOR SHARING - Pick and mix is great for sharing with family, friends or co-workers in the office. Perfect for parties and weddings!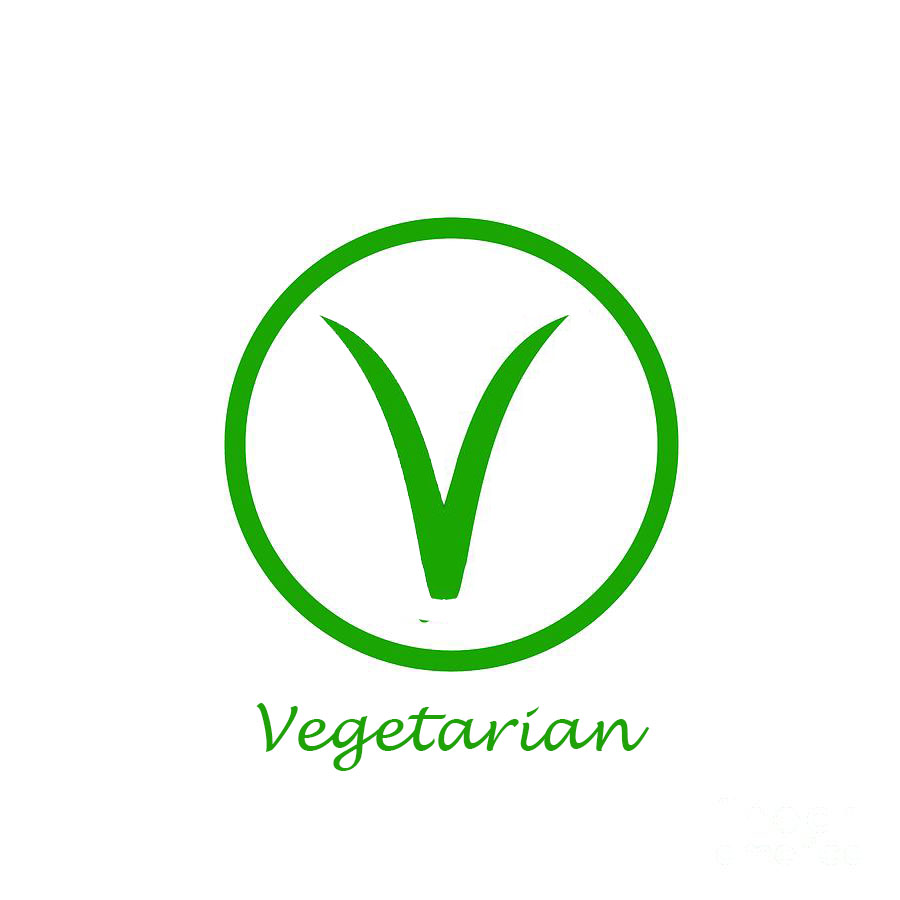 These sweets are suitable for Vegetarians