Fizzy Mix
2kg Bag
Bulk Sweets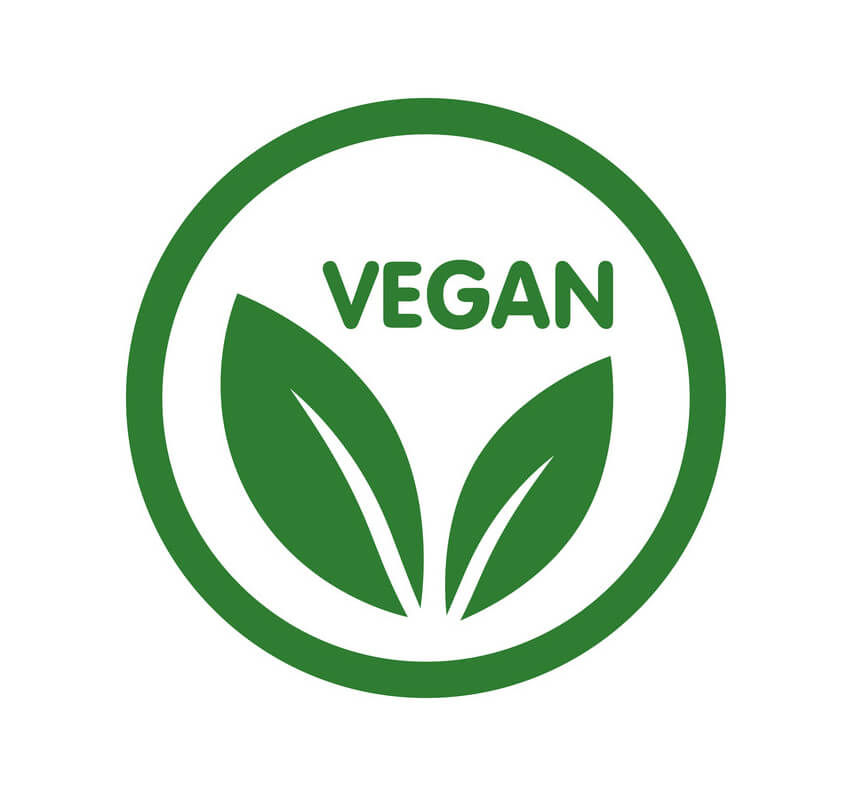 These sweets are suitable for Vegans and Vegetarians
Retro Fizzy Mix in our bulk range of sweets. These are an assortment of fizzy sweets usually including, fizzy bubblegum bottles, fizzy dummies, fizzy cola bottles, fizzy strawberries, fizzy tongues, fizzy bears and fizzy cherry cola bottles.
A 2kg Bulk Bag of Vegetarian Fizzy Mix!
A retro favourite from our online sweets shop.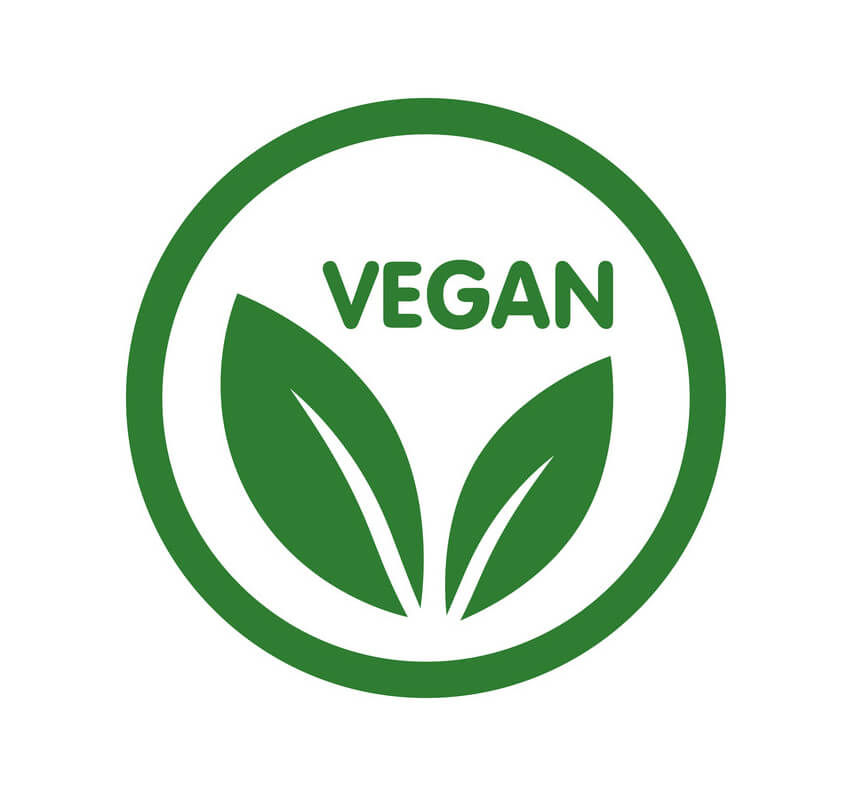 These sweets are suitable for Vegans and Vegetarians