Available Quantity: 16 in stock!
Pick and Mix Sweets
Halal Cola Bottles
1Kg Share Bag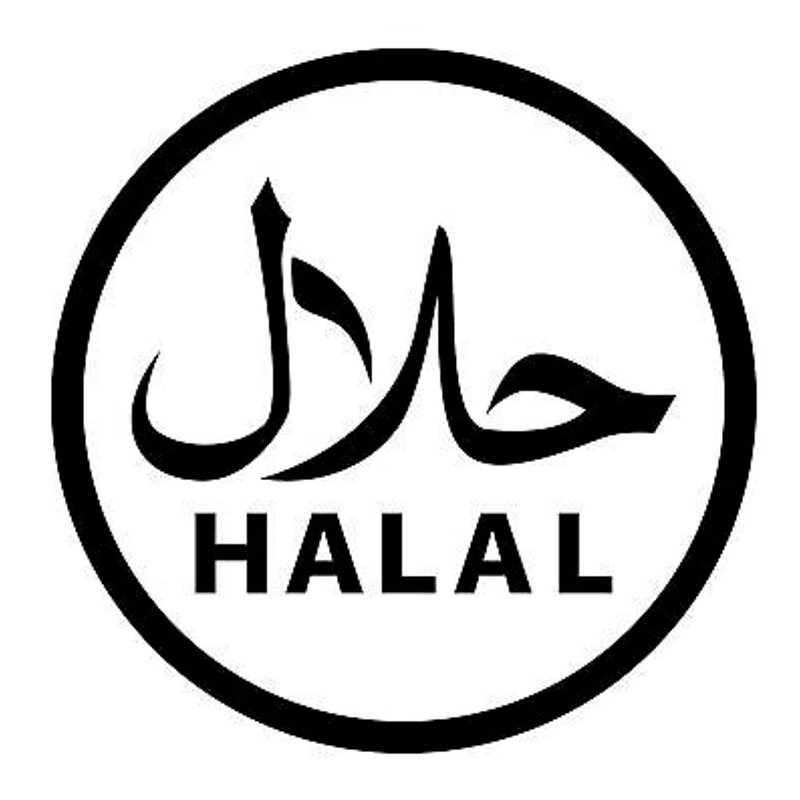 Halal Sweets
Halal Pick and Mix
Halal Pick and Mix Sweets
Cola Bottles in a bulk 1kg share bag!
Cola flavour jelly sweets shaped like bottles!
HALAL Friendly, these sweets are made with certified Halal Gelatine. We stock an impressive collection of Halal sweets!
PERFECT GIFT FOR ANY OCCASION - A fantastic pick and mix gift idea for Christmas, Easter, Mother's Day, Father's Day, Halloween, Valentine's Day, Eid, Birthdays, Anniversaries or just to say Thanks!
GREAT FOR SHARING - Pick and mix is great for sharing with family, friends or co-workers in the office. Perfect for parties and weddings!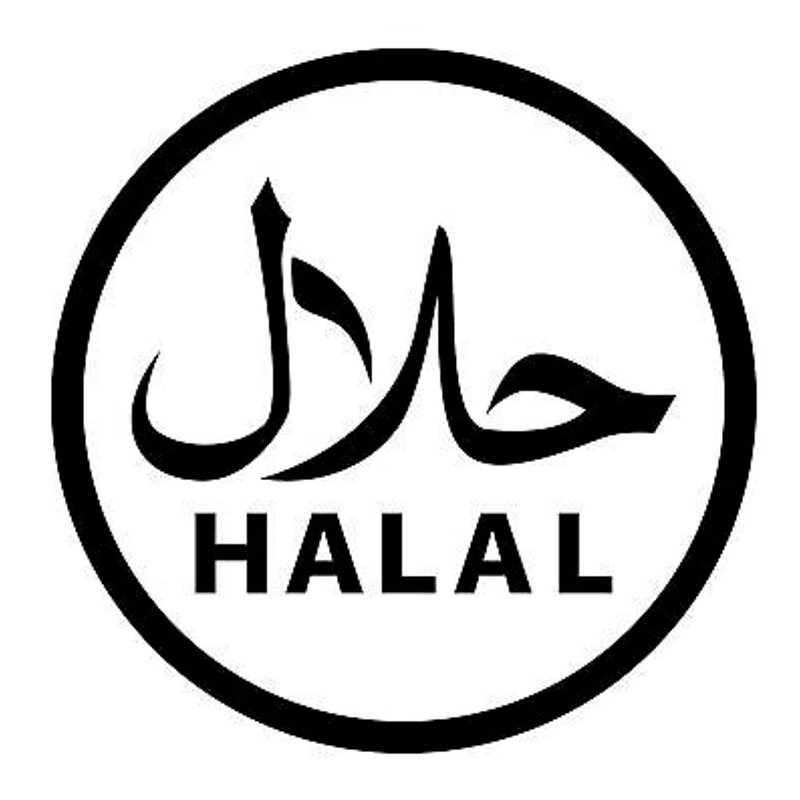 These sweets are Halal.