Available Quantity: 17 in stock!
Pick and Mix Sweets
Halal Rainbow Belts
1Kg Share Bag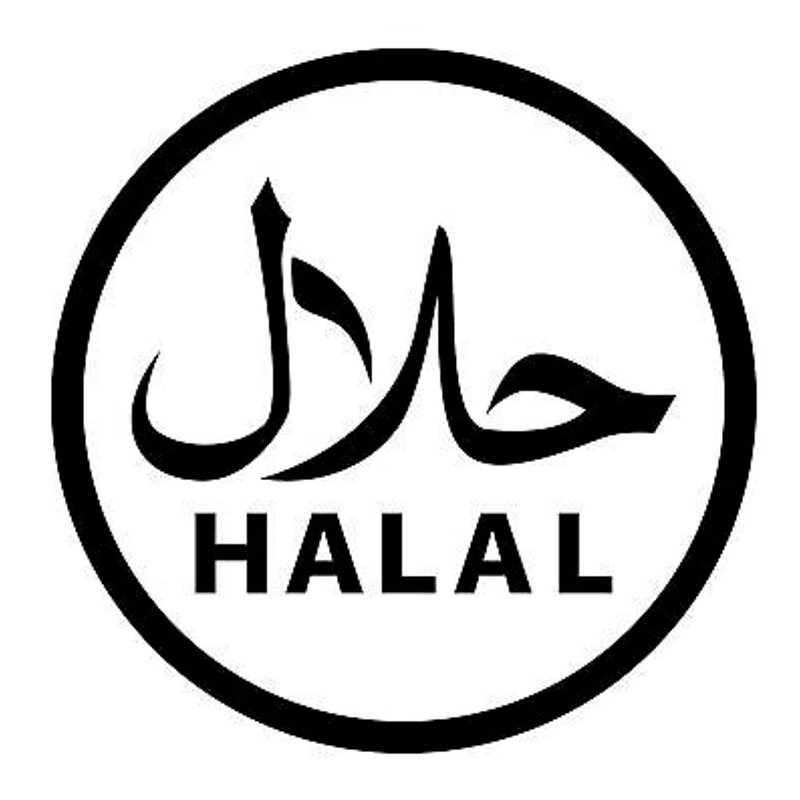 Halal Sweets
Halal Pick and Mix
Halal Pick and Mix Sweets
Rainbow Belts in a bulk 1kg share bag!
Bitesize pieces of fruit flavour belts with a sugar coating!
HALAL Friendly, these sweets are made with certified Halal Gelatine. We stock an impressive collection of Halal sweets!
PERFECT GIFT FOR ANY OCCASION - A fantastic pick and mix gift idea for Christmas, Easter, Mother's Day, Father's Day, Halloween, Valentine's Day, Eid, Birthdays, Anniversaries or just to say Thanks!
GREAT FOR SHARING - Pick and mix is great for sharing with family, friends or co-workers in the office. Perfect for parties and weddings!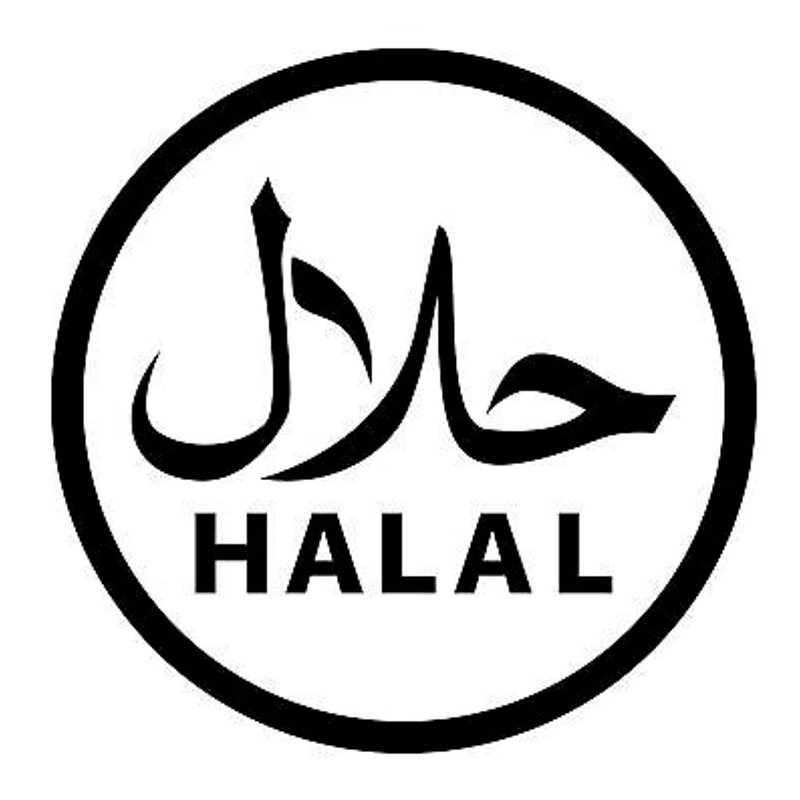 These sweets are Halal.