Available Quantity: 12 in stock!
American Sweets
Strawberry Now and Later
26g Packet
American Candy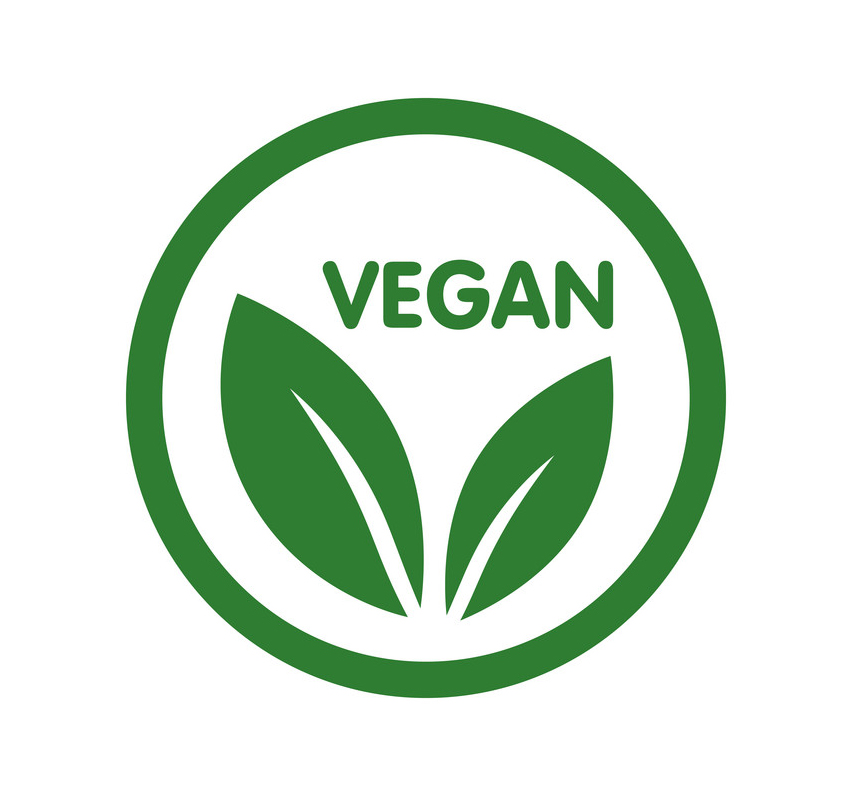 Vegan Sweets
Satisfy your sweet tooth with delicious Now & Later taffy! Why is it called Now & Later you ask? Well, it's hard and fruity at first, and soft and chewy later!
There's plenty to enjoy, and it gives a long-lasting, delectable, drooling, mouth-watering chew with great flavour.
This pack has 6 pieces, each one bursting with the tangy taste of Strawberry that'll keep your taste buds satisfied all day long.
These sweets are imported from America.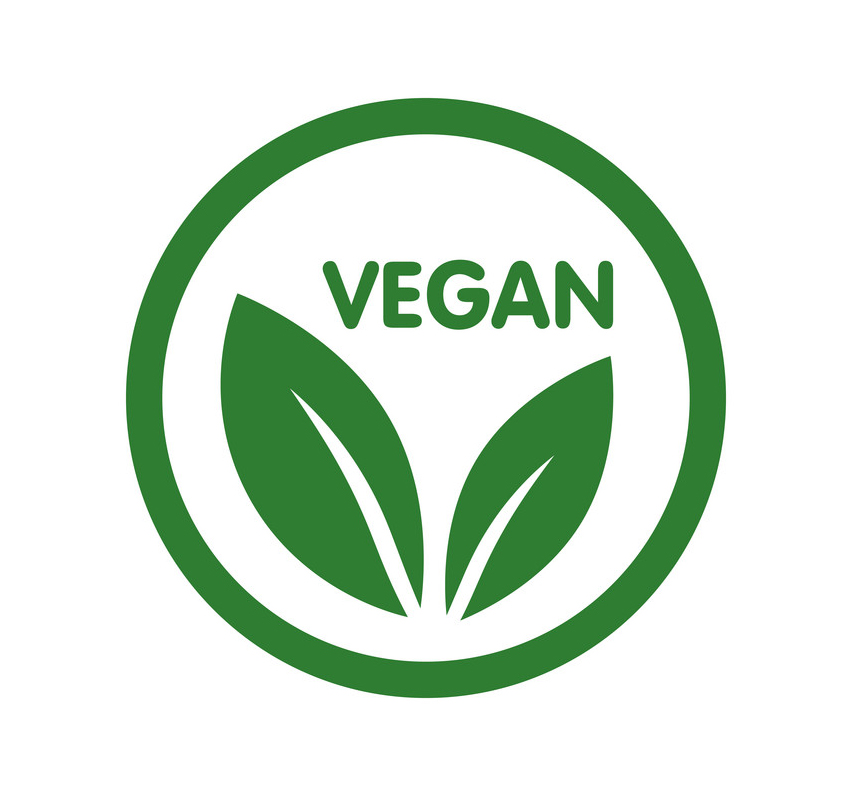 These sweets are suitable for Vegans and Vegetarians