Romney's Kendal Mint Cake 85g - BROWN
Available Quantity: 83 in stock!
Retro Sweets
Romneys Kendal Mint Cake
85g Bar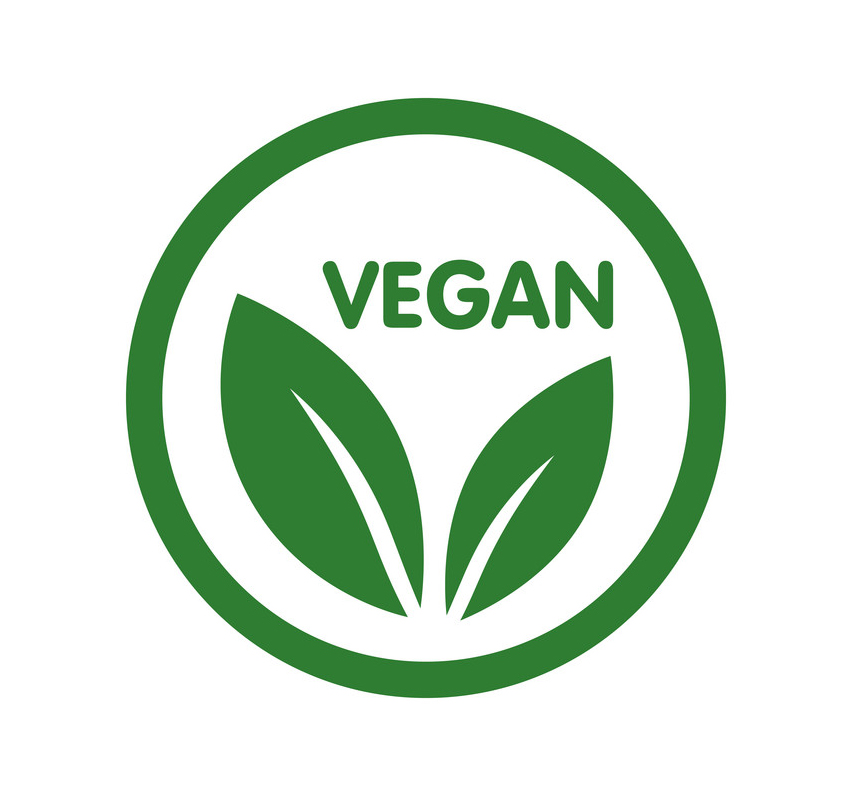 Vegan and Vegetarian friendly!
Made from our secret recipe using the finest ingredients, this is the original world-famous Romney's Kendal Mint Cake.
This energy-boosting snack is the perfect companion for walks in the countryside or even climbing Mount Everest!
Using the same core ingredients as our original Romney's Kendal Mint Cake, this popular alternative is made with added brown sugar.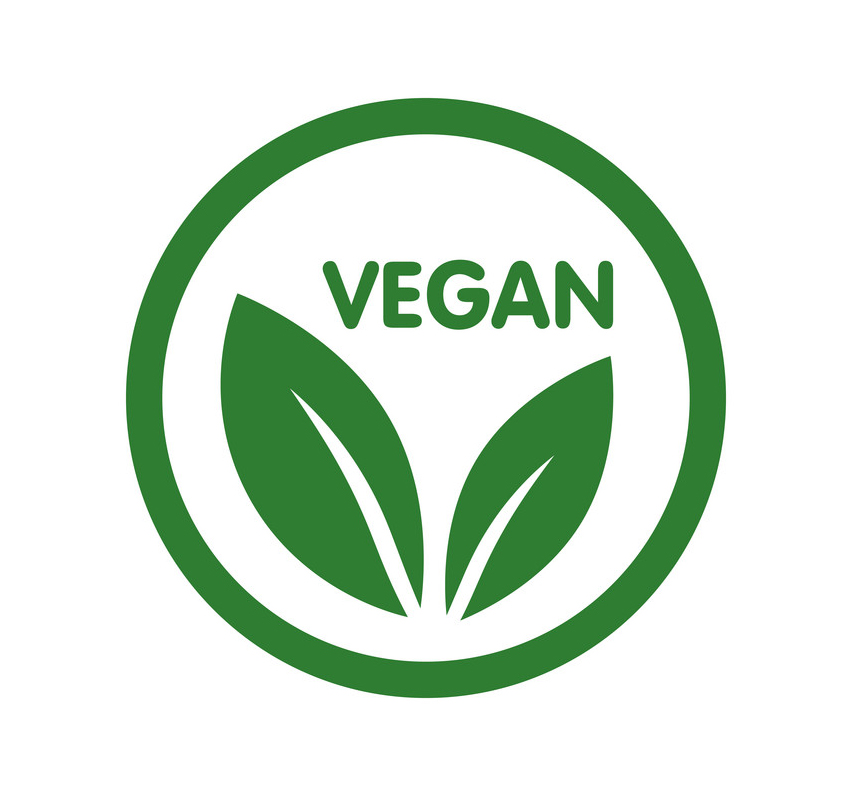 Suitable for vegans and vegetarians.