Skittles Chewies Fruits 125g
Available Quantity: 22 in stock!
Skittles Chewies Fruits
125g
Retro Chewy Sweets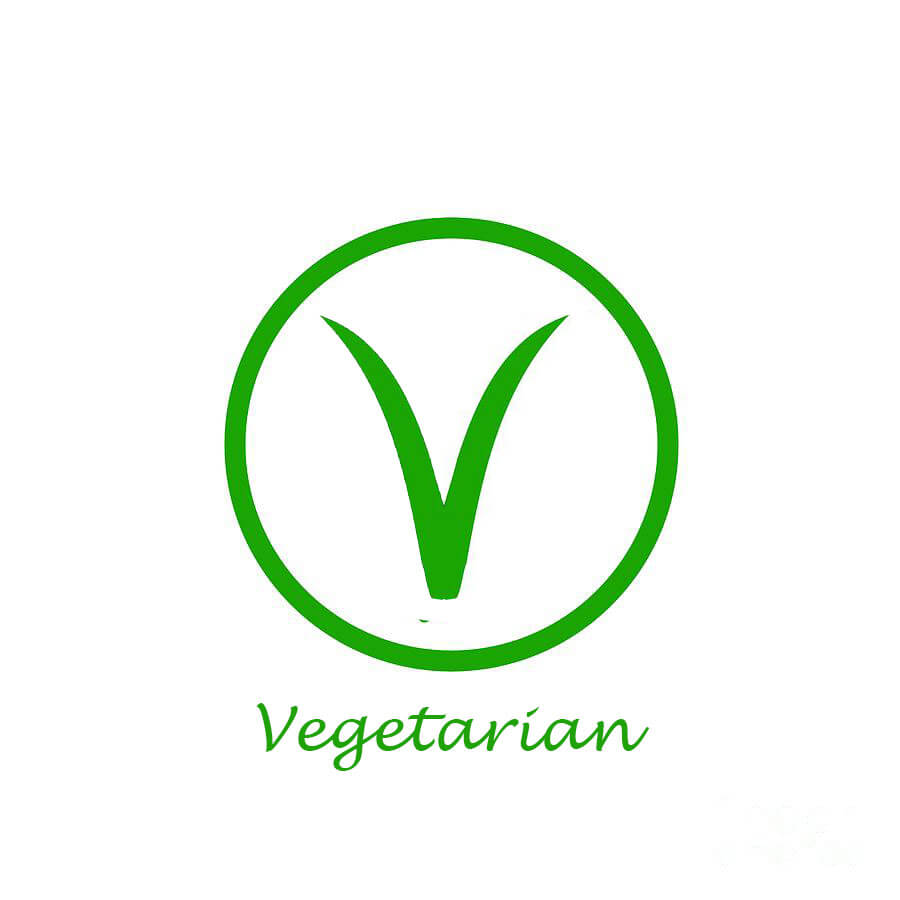 These sweets are suitable for Vegetarians
New Skittles Fruit Chewies! Just like Skittles Fruits but without the shell! These tasty fruit flavour chewy candies offer a soft, light texture with the same delicious Skittle flavours.
No two Rainbows are the same. Neither are two packs of Skittles. Enjoy an odd mix.
A 125g bag of fruity skittles chewies sweets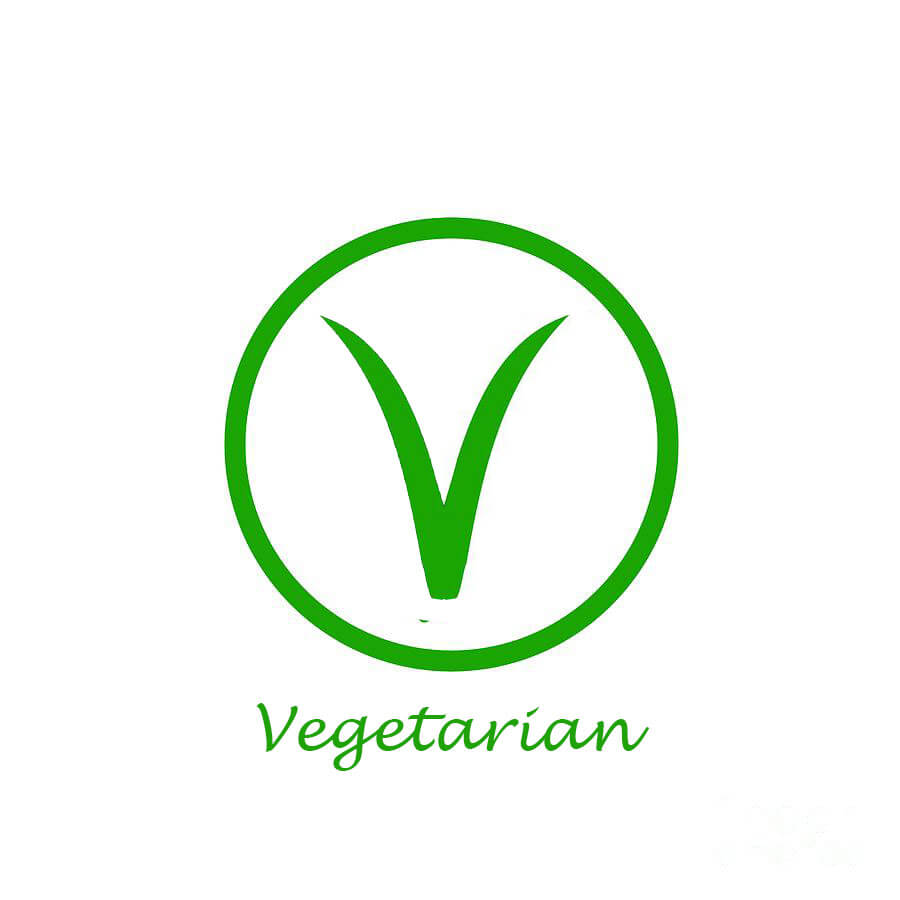 These sweets are suitable for Vegetarians