Christmas Sugared Candy Canes 1Kg
Available Quantity: 21 in stock!
Candy Canes
1Kg Share Bag
Christmas Sweets
Festive Sweets
Pick and Mix Sweets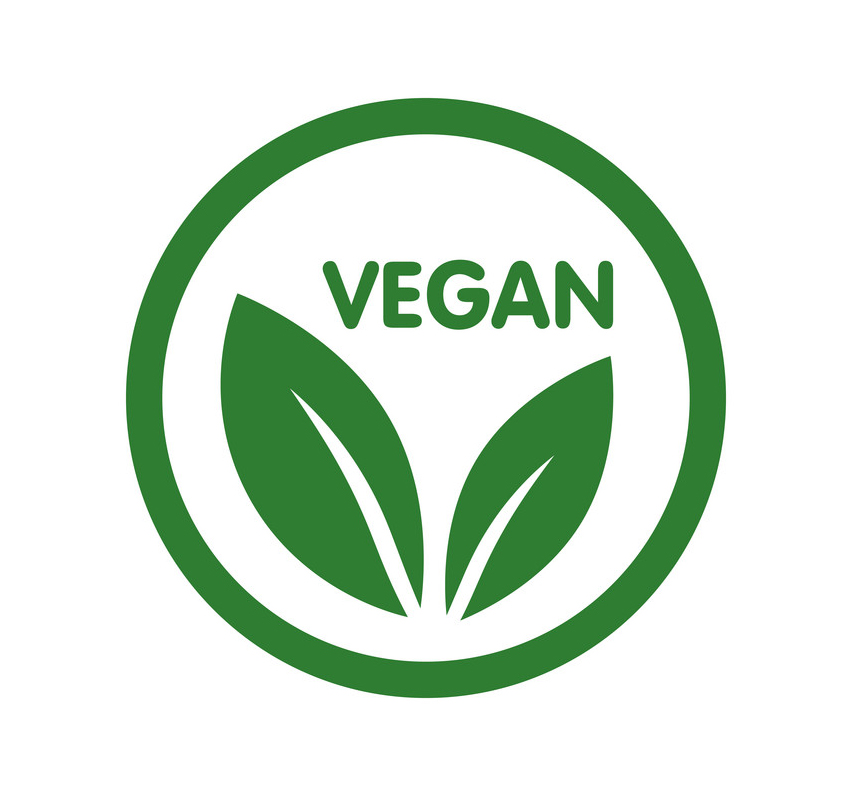 Vegan Sweets
Christmas Candy Cane Sweets in a 1 Kilo share bag!
Festive shaped sweets that are perfect for CHRISTMAS!
Add some festive fun to your sweet selection with these cute Candy Canes! Strawberry flavour gummies sweets with a sugar coating!
PERFECT CHRISTMAS SWEETS - Candy Canes are the perfect addition to your festive cakes or gingerbread houses! Or use them to create that perfect Christmas party platter!
GREAT FOR SHARING - Pick and mix is great for sharing with family, friends or co-workers in the office. Perfect for Christmas parties!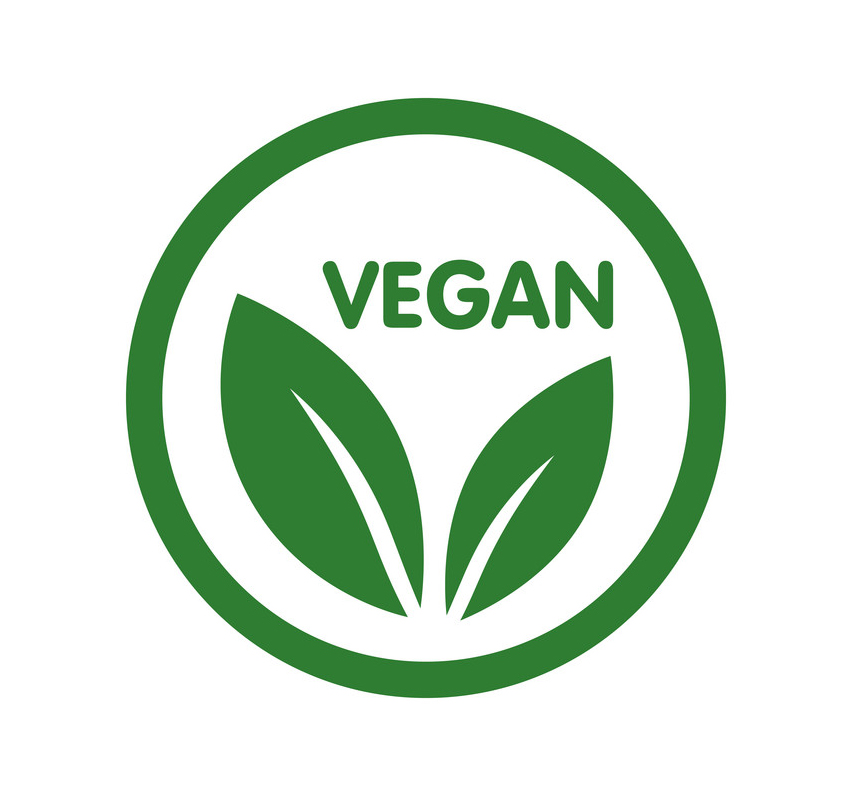 These sweets are suitable for Vegans and Vegetarians