Swizzels Rainbow Drops - 6 Pack
Available Quantity: 0 in stock!
Swizzels Rainbow Drops 10 Bags
Pack of 6
Retro Sweets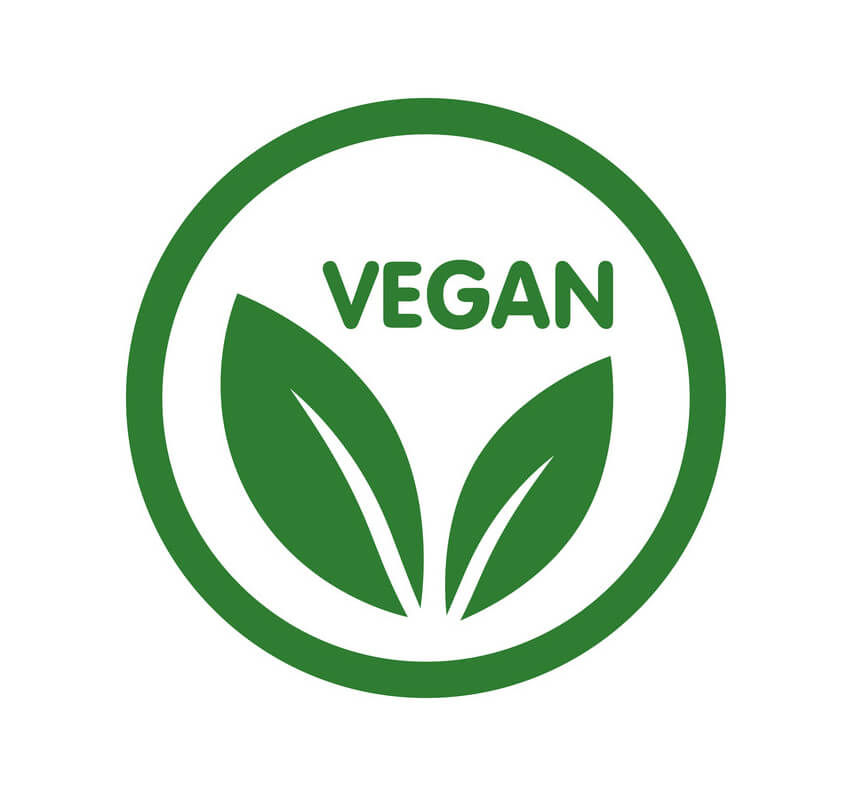 These sweets are suitable for Vegans and Vegetarians
One of Swizzels oldest treats, Rainbow Drops were launched before World War II. Literally. Rainbow Drops were initially created in a sealed vessel and fired out of a large cannon, because…why not?
Step into a world of colour and sweetness with Swizzels Rainbow Drops. These classic and retro treats from Swizzels Matlow offer a fun, sugar-coated experience that's loved by all ages. Perfect for those nostalgic for childhood flavours or seeking new sweet adventures, these Rainbow Drops are a joy in every party bag.
Every pack of Swizzels Rainbow Drops is bursting with colourful puffed maize and rice, coated with the perfect amount of sweetness. These mini bags are great for party bags!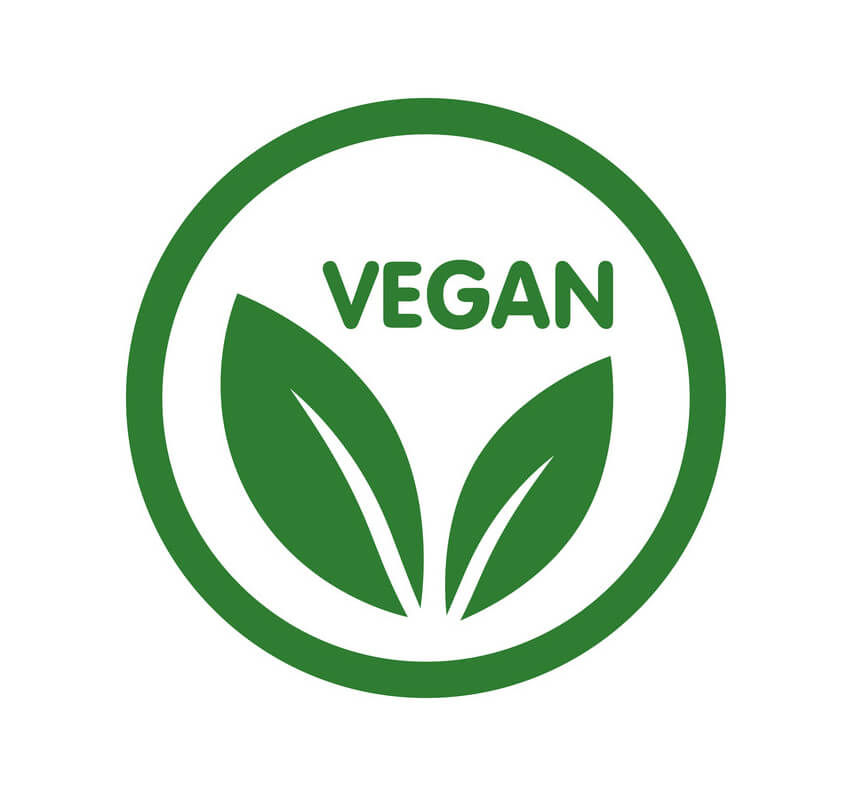 These sweets are suitable for Vegans and Vegetarians