Swizzels Refreshers Choos 135g
Available Quantity: 12 in stock!
Swizzels Refresher Choos
135g
Swizzels Chewy Sweets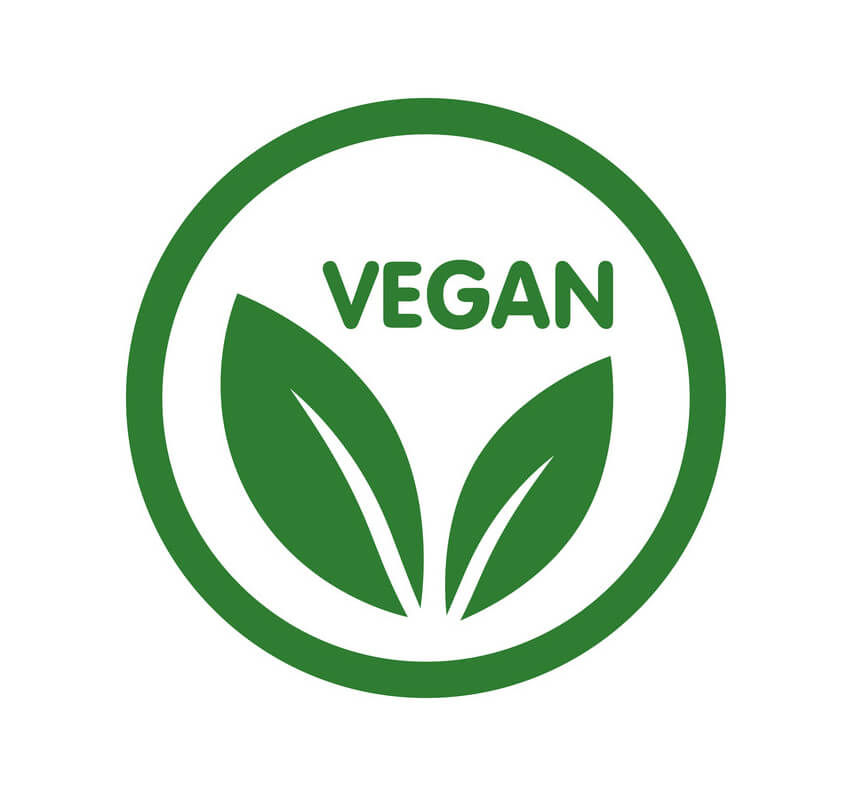 These sweets are suitable for Vegans and Vegetarians
Love Refreshers? Well you can now discover a range of new flavours in our Choos bags!
New sweets from Swizzels with the same great refresher taste but in a easy eat chewits style cube shape. Don't worry they still have the amazing fizzy sherbet centre!
You get 135g in each bag.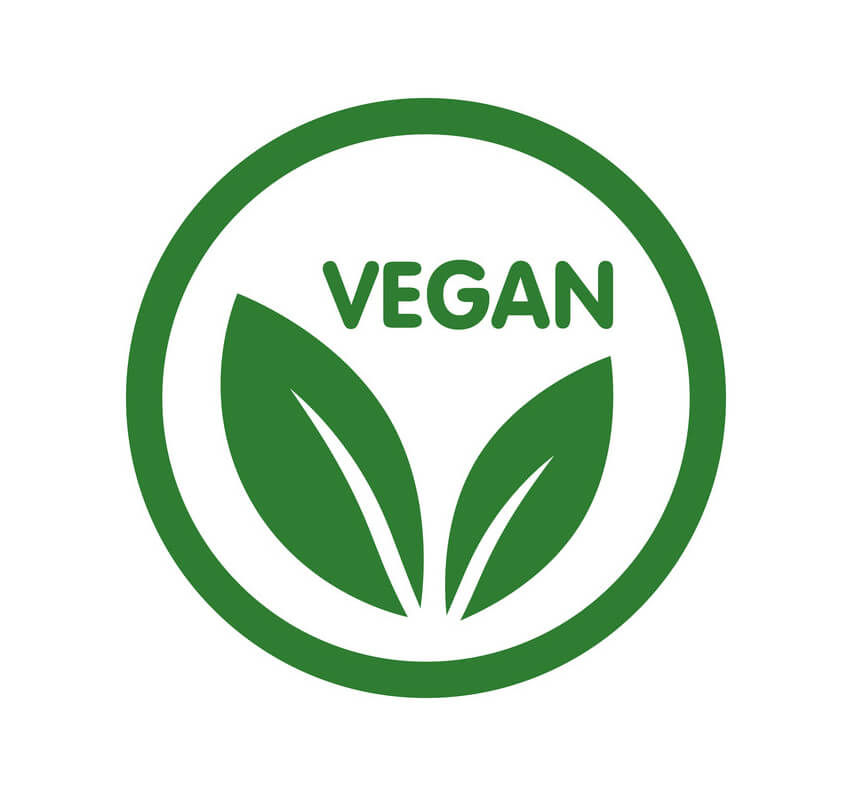 These sweets are suitable for Vegans and Vegetarians