Toffee Crisp Orange - 4 Pack
Available Quantity: 0 in stock!
Nestle Toffee Crisp Orange
Pack of 4 Bars
Mulitpack Chocolate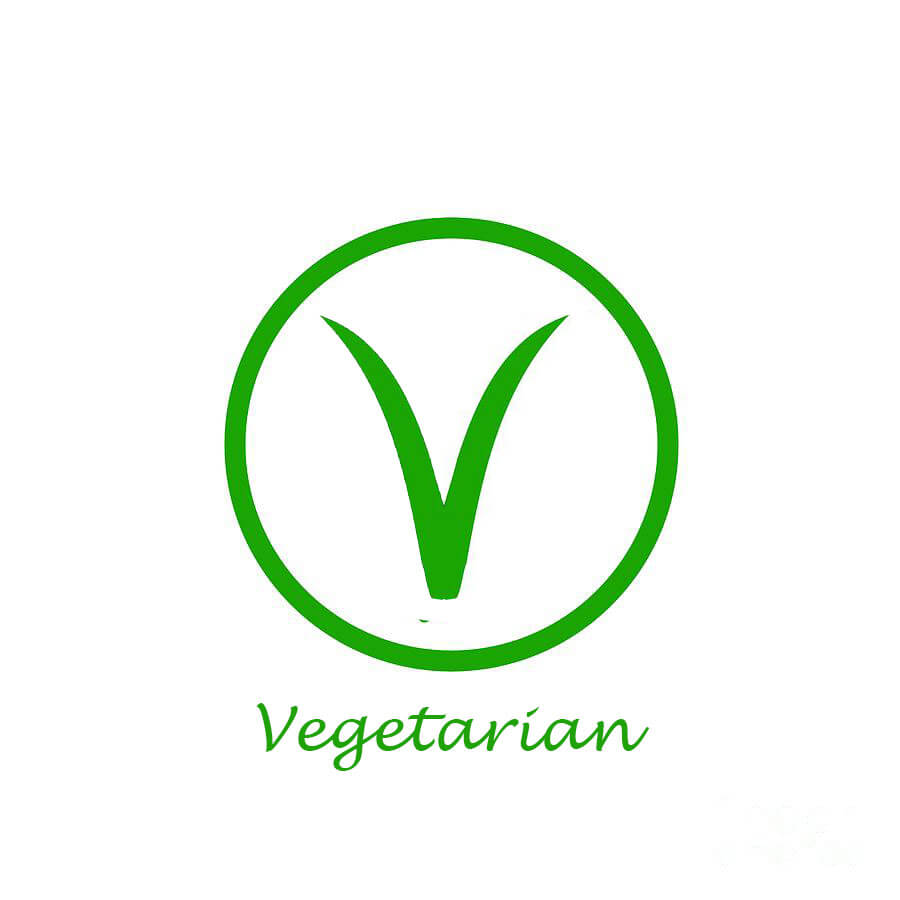 These sweets are suitable for Vegetarians
A multipack of four bars of delicious, soft orange flavoured caramel & crispy cereal pieces, all encased in smooth milk chocolate. It's the crispy crunch, chewy munch that you simply can't resist! No artificial colours, flavours & preservatives.
A pack of 4 chocolate bars from our online sweets shop!
We stock a large range of chocolate, for chocolate lovers who prefer this over sweets!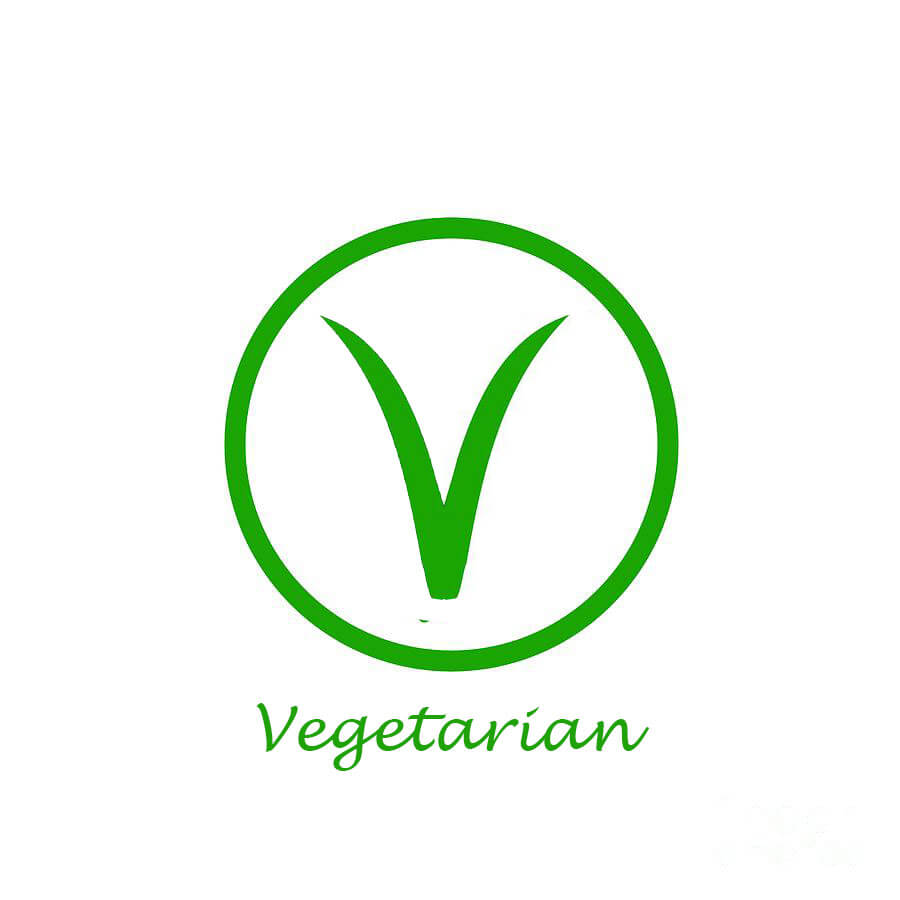 These sweets are suitable for Vegetarians