Toxic Waste Atomic Bytes 60g
Available Quantity: 17 in stock!
Toxic Waste Nuclear Atomic Bytes
Previously known as Atomz
60g Packet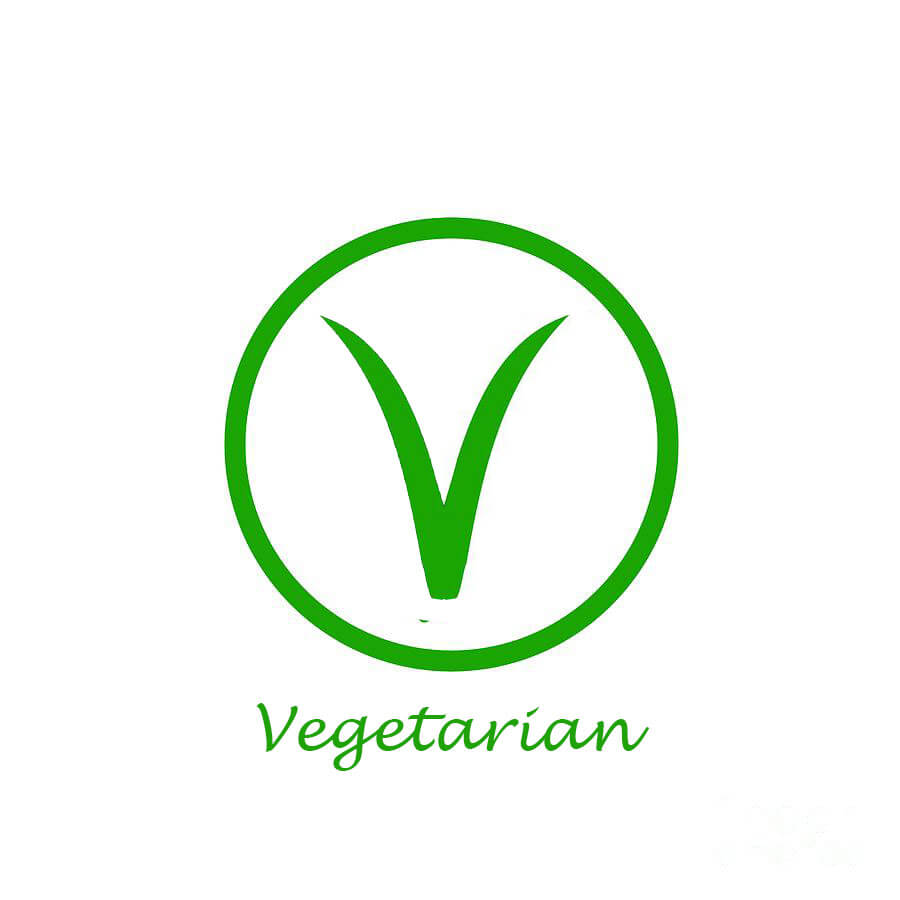 Vegetarian Sweets
One-of-a-kind Toxic Waste Atomic Bytes feature chewy particles of pure sour that are bursting with three deliciously tart flavours: Lemon, Strawberry and Blue Raspberry. The sourest candy in the world is challenging you to take the Toxic Challenge! Do you have what it takes to be a full Toxic Head?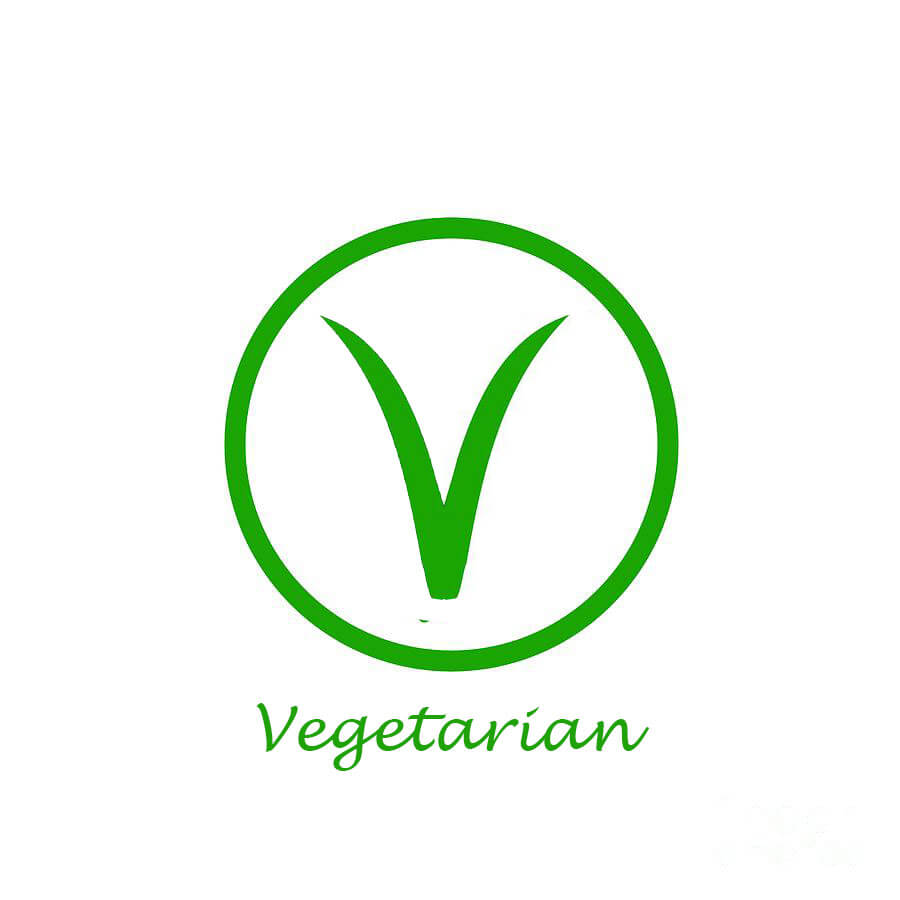 These sweets are suitable for vegetarians