Toxic Waste Gloop Gum - 3 Pack
Available Quantity: 21 in stock!
Toxic Waste Gloop Gum
Pack of 3 Packets
Each packet is 43g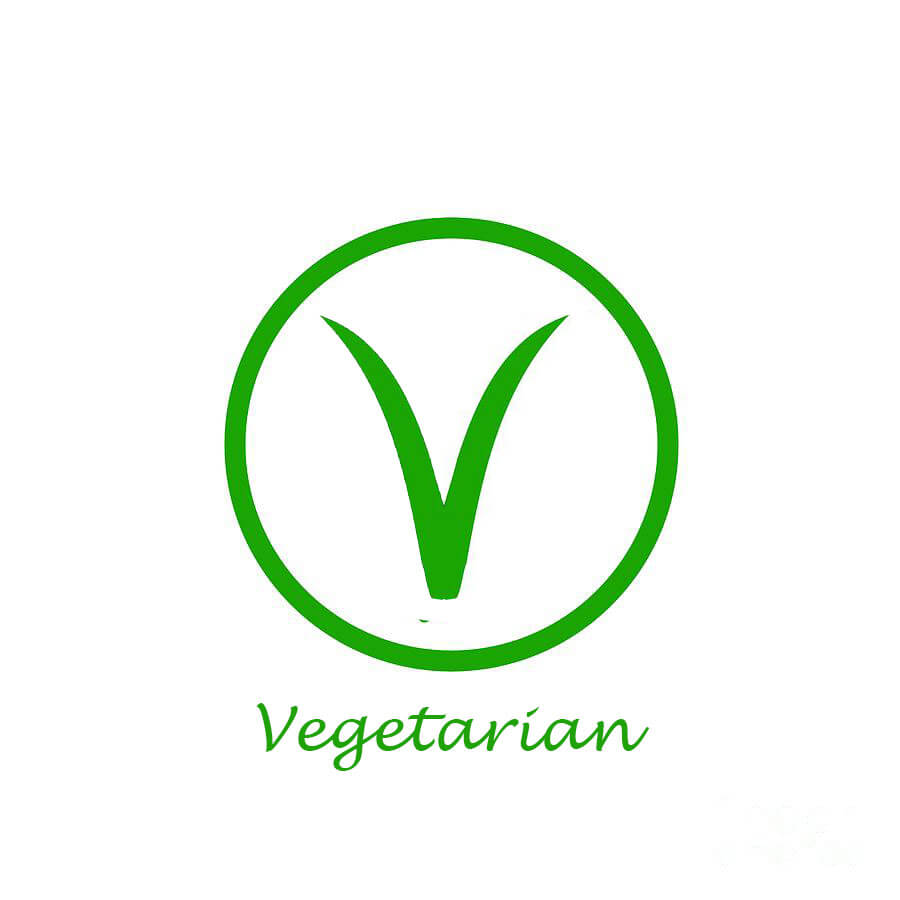 Vegetarian Sweets
CAUTION! TOXIC WASTE IS EXTREMELY HAZARDOUS (AND EXTREMELY TASTY!) Are you daring enough to try the super-sour taste of of Toxic Waste?

Toxic Waste Goop Gum is a shocking twist on chewing gum that is sure to make your taste buds explode with every single chew!
Sour chewing Gum pieces with an oozing slime centre!
Each Packet has 3 pieces of gum inside! And you get 3 packets, so 9 pieces in total!