Toxic Waste Nuclear Fusion Drums - 12 Pack
Available Quantity: 2 in stock!
Toxic Waste Nuclear Fusion
42g Drum
Pack of 12 Drums
Extremely Sour Sweets!!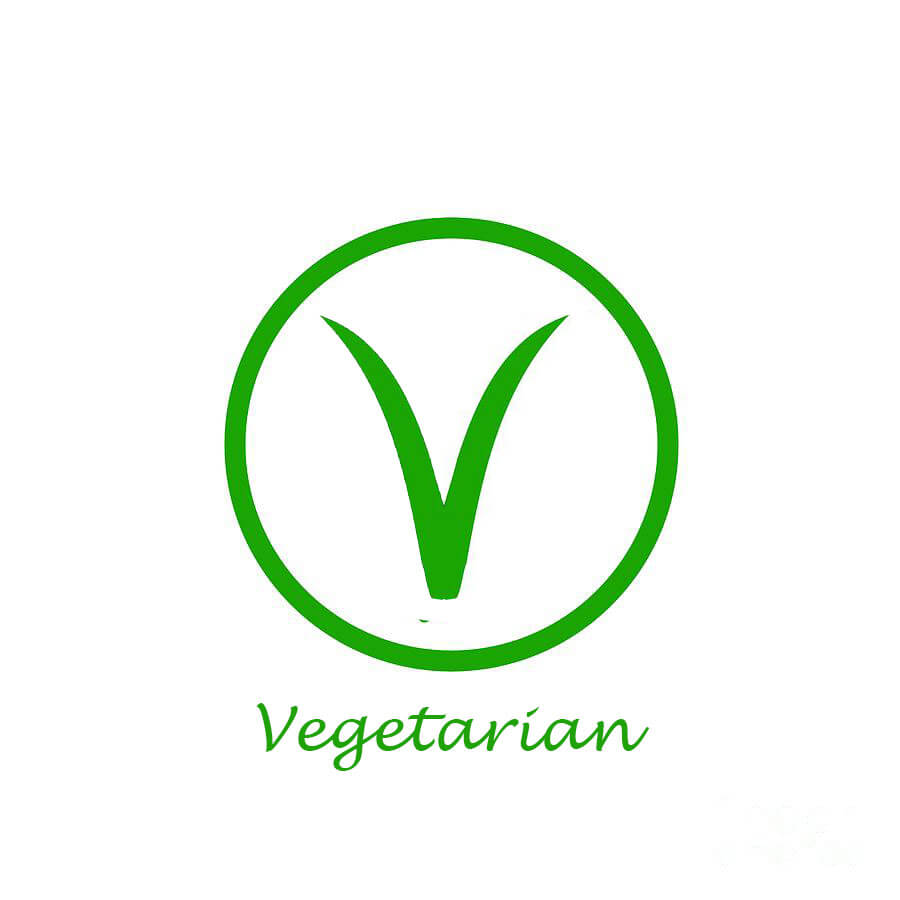 These sweets are suitable for Vegetarians
Toxic Waste Nuclear Fusion might sound like a dreadful name for a sweet, but its name and presentation contributes firmly to its astounding and ongoing success. Toxic Waste sour candy is a big seller.
This exciting new candy, which combines a fusion of new flavors in every piece of candy, hence the name Nuclear Fusion. Each candy has a combination of 2 flavours in 1, so we have new flavours including Raspberry/Lemon, Orange/Apple, Banana/Blueberry, Grape/Strawberry and Pineapple/Passion Fruit.
Pack of 12 Drums
Extremely sour sweets that are loved by kids!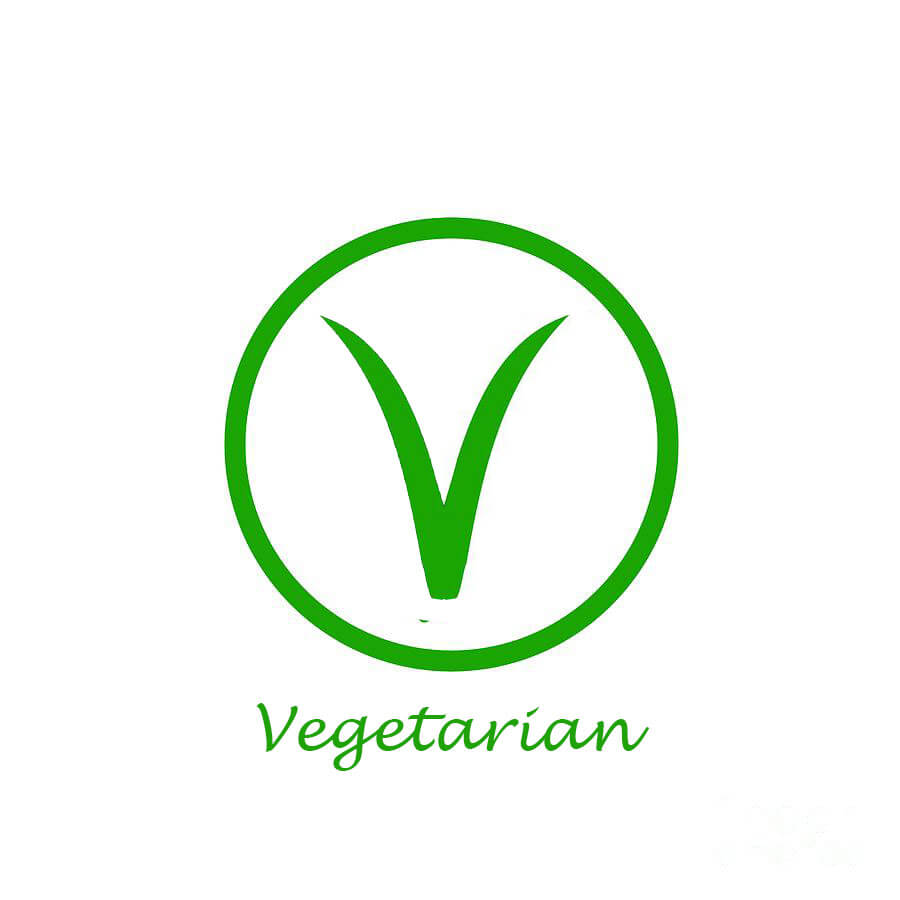 These sweets are suitable for Vegetarians