Toxic Waste Nuclear Sludge Apple Chew Bars - 4 Pack
Available Quantity: 30 in stock!
Toxic Waste Nuclear Sludge Chew Bars
Sour Apple Flavour 20g Bars
Pack of 4 Bars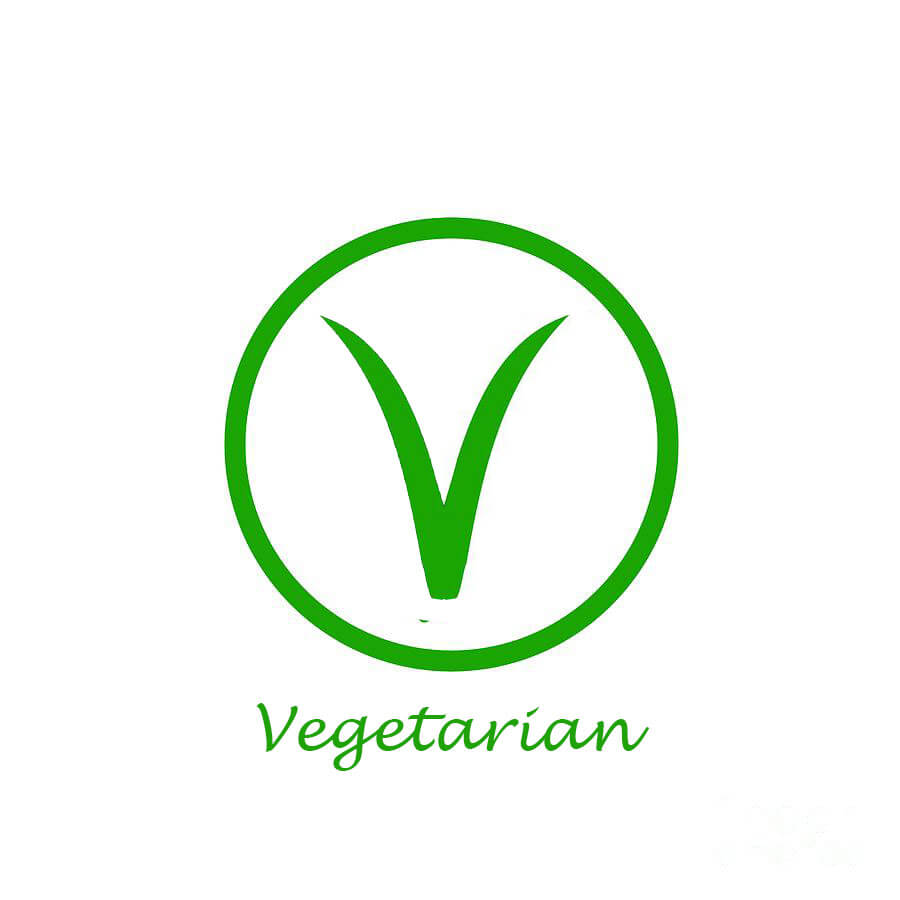 Vegetarian Sweets
CAUTION! TOXIC WASTE IS EXTREMELY HAZARDOUS (AND EXTREMELY TASTY!) Are you daring enough to try the super-sour taste of of Toxic Waste?

Nuclear Sludge is a chewy candy bar that is sure to make your taste buds explode with every sour bite! Green Apple Flavour.
A pack of 4 20g chew bars!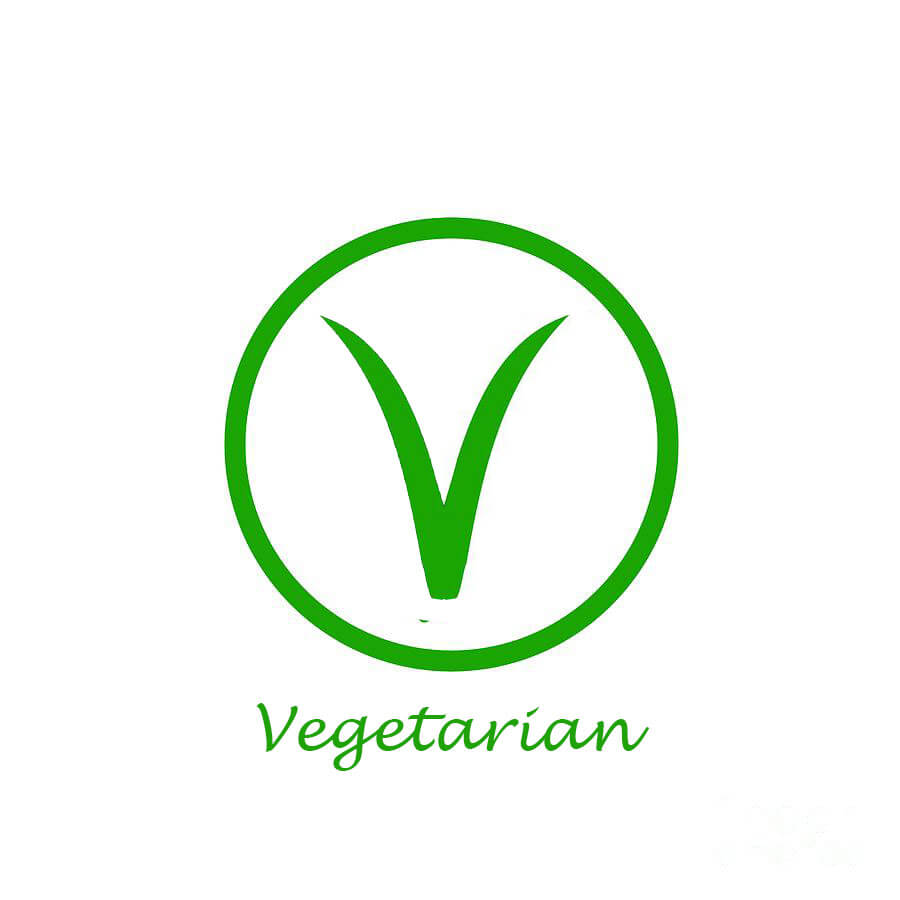 These sweets are suitable for vegetarians!