Toxic Waste Nuclear Sludge Apple Chew Bars - Box of 50
Available Quantity: 0 in stock!
Toxic Waste Nuclear Sludge Chew Bars
Sour Apple Flavour 20g Bars
Box of 50 Bars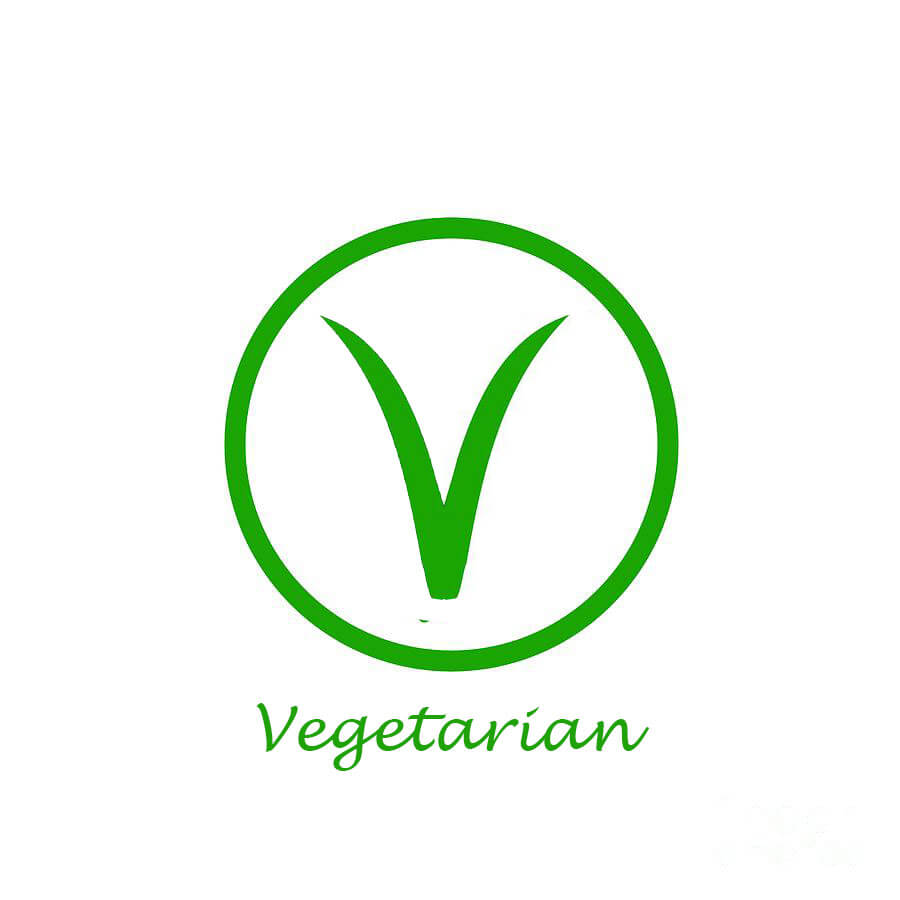 Vegetarian Sweets
CAUTION! TOXIC WASTE IS EXTREMELY HAZARDOUS (AND EXTREMELY TASTY!) Are you daring enough to try the super-sour taste of of Toxic Waste?

Nuclear Sludge is a chewy candy bar that is sure to make your taste buds explode with every sour bite! Green Apple Flavour.
A full box of 50 chew bars!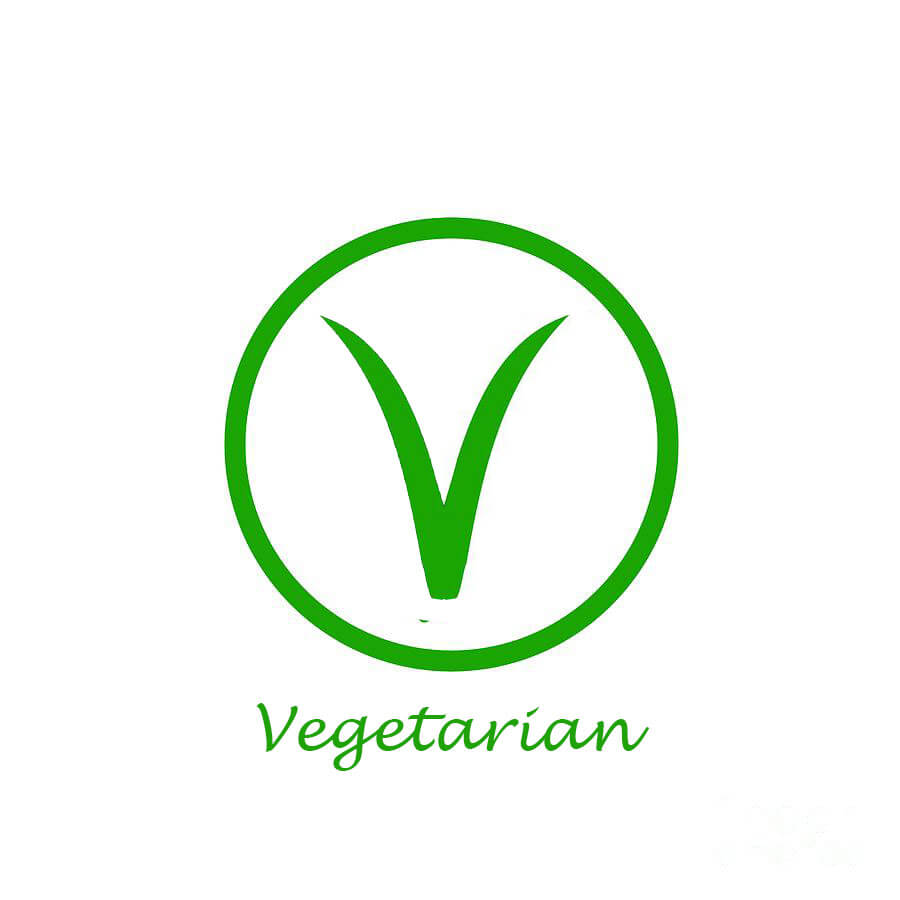 These sweets are suitable for vegetarians!