Toxic Waste Original Peg Bag 57g
Available Quantity: 8 in stock!
Toxic Waste Original
57g Peg Bag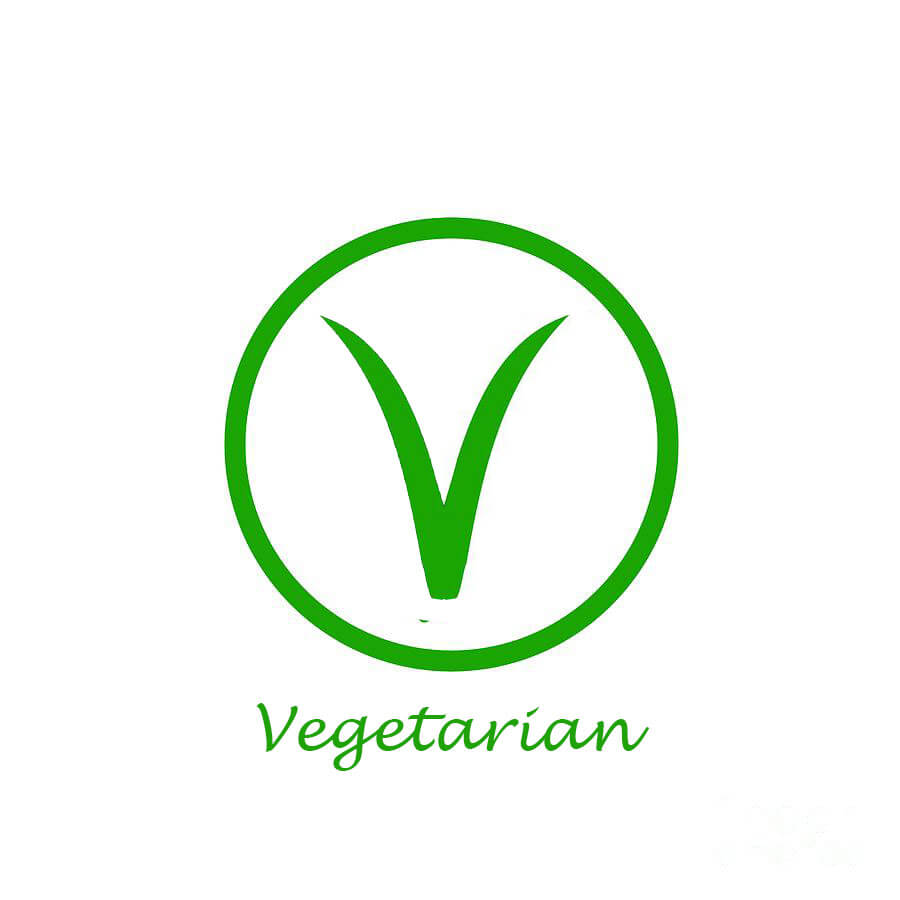 Vegetarian Sweets
Toxic Waste might sound like a dreadful name for a sweet, but its name and presentation contributes firmly to its astounding and ongoing success. Toxic Waste sour candy is a big seller.
This exciting candy, comes in 5 fantastic flavours! Blue Raspberry, Lemon, Apple, Black Cherry and Watermelom!
These peg bags contain more candy than the drums!
Extremely sour sweets that are loved by kids!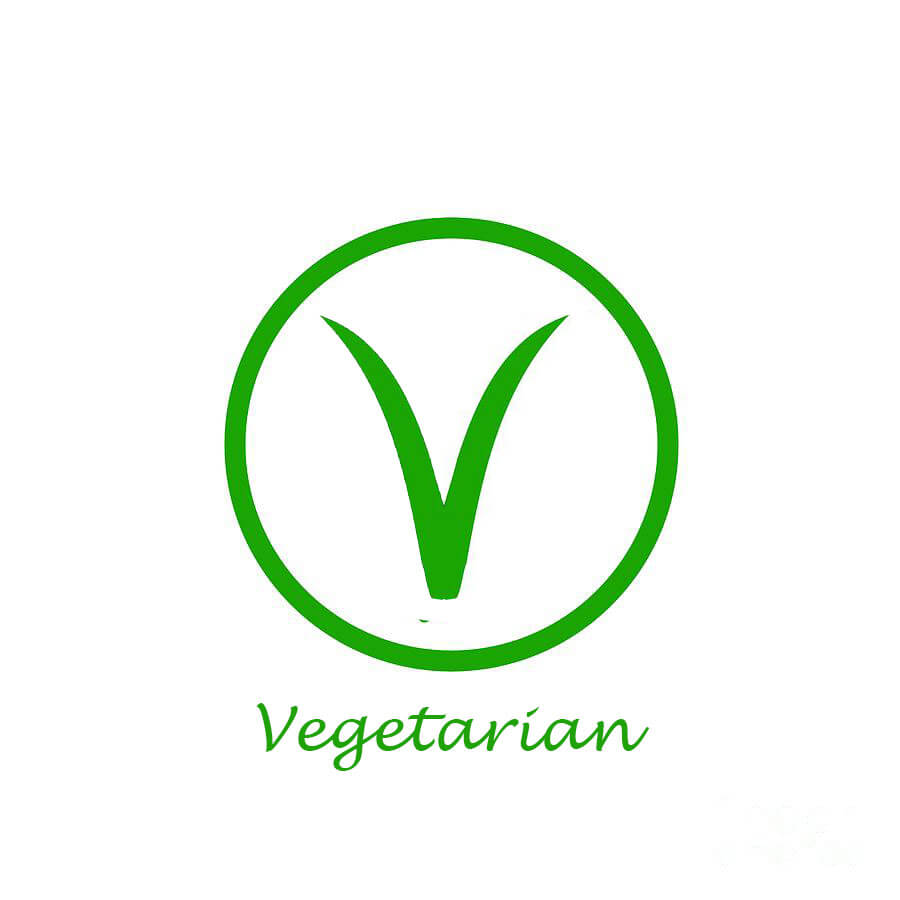 These sweets are suitable for Vegetarians