Toxic Waste Yellow Drums - 3 Pack
Available Quantity: 11 in stock!
Toxic Waste Yellow
42g Drum
Pack of 3 Drums
Sour Sweets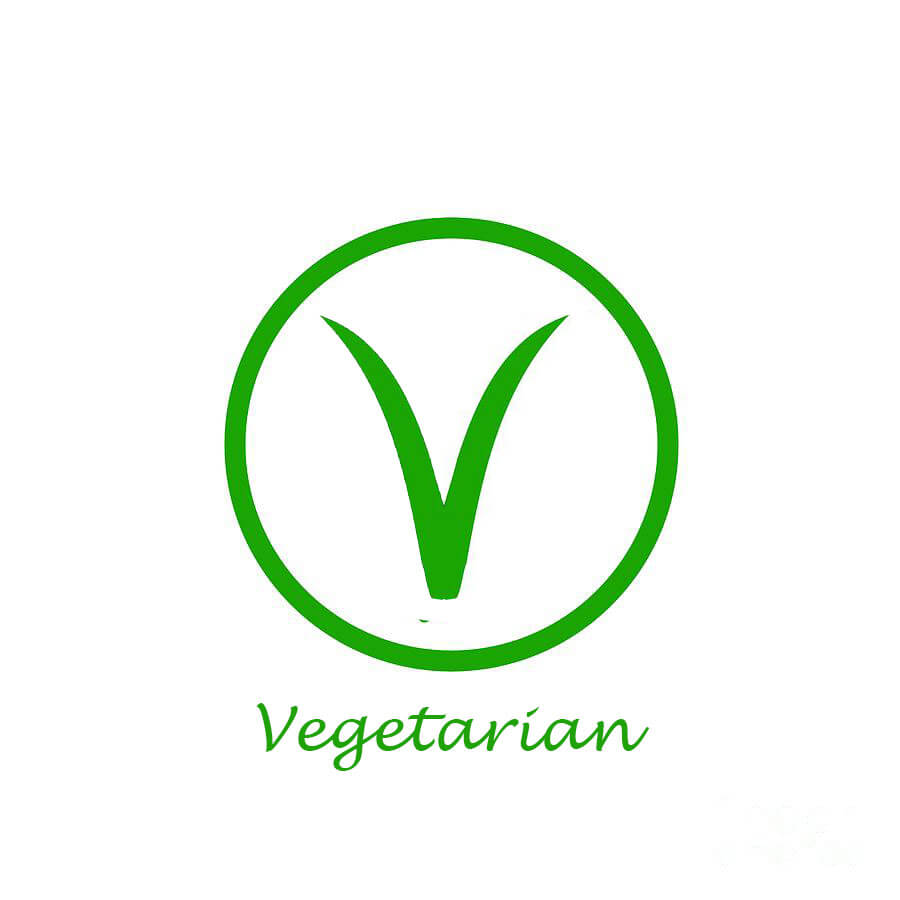 These sweets are suitable for Vegetarians
Toxic Waste might sound like a dreadful name for a sweet, but its name and presentation contributes firmly to its astounding and ongoing success.
Toxic Waste sour candy is a big seller. Children love to challenge their friends to see how long they can suck one of these challenging sweets for - not very long in general! If you love these then you should definitely try brain licker's!!
An assortment of super - sour flavours including Lemon, Watermelon, Black Cherry, Apple and Blue Raspberry.
A pack of 3 Drums!
Extremely sour sweets that are loved by kids!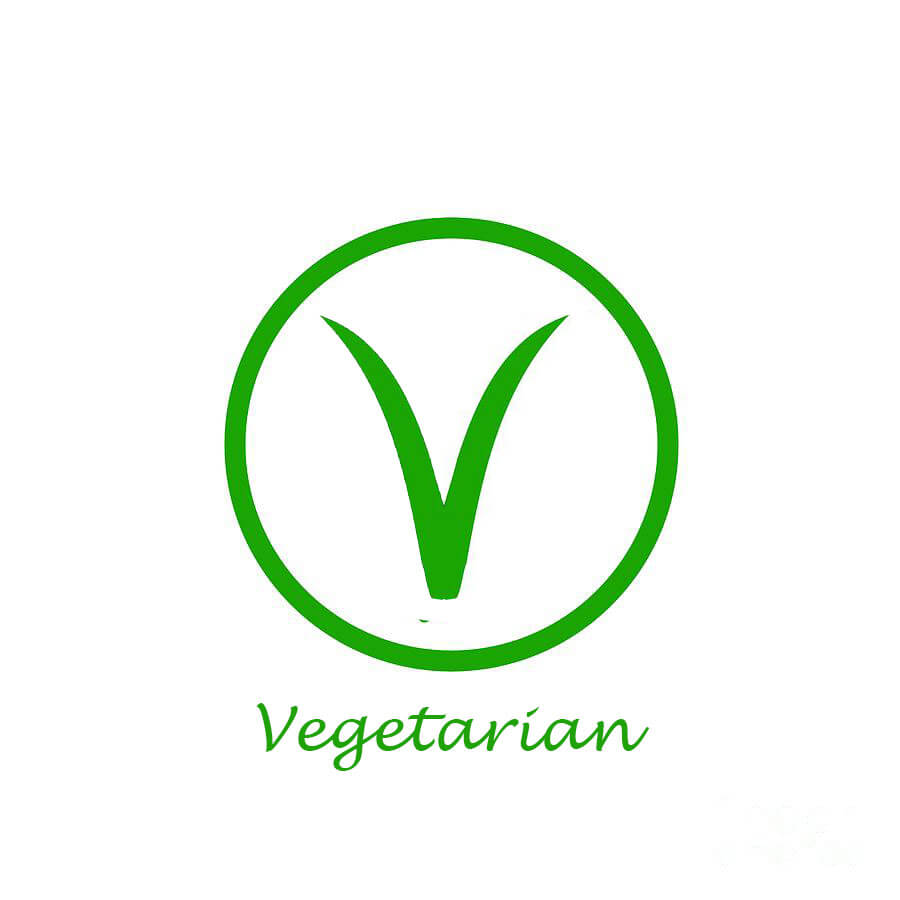 These sweets are suitable for Vegetarians