Fry's Peppermint Creams - 3 Pack
Frys Peppermint Creams
Pack of 5 Bars
Mulitpack Chocolate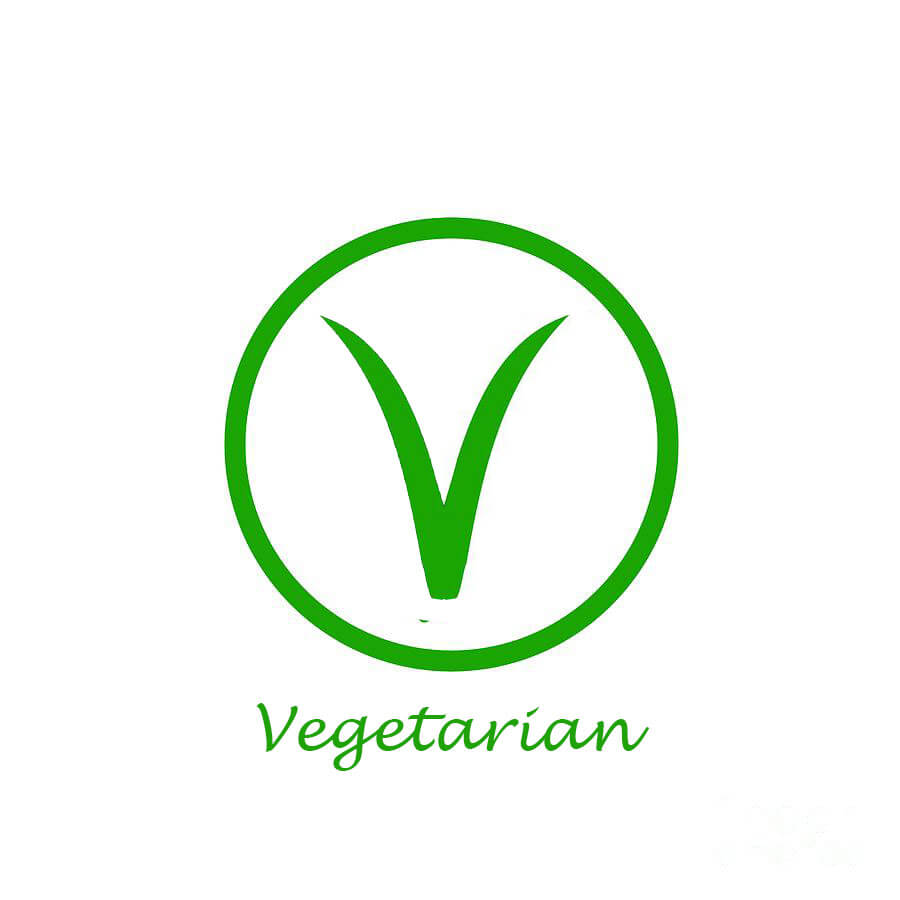 These sweets are suitable for Vegetarians
Made by Cadburys for many years (since 1866 in fact), this delicious sweet comprises a rich dark chocolate and a peppermint flavoured fondant centre.
A pack of 3 chocolate bars from our online sweets shop!
We stock a large range of chocolate, for chocolate lovers who prefer this over sweets!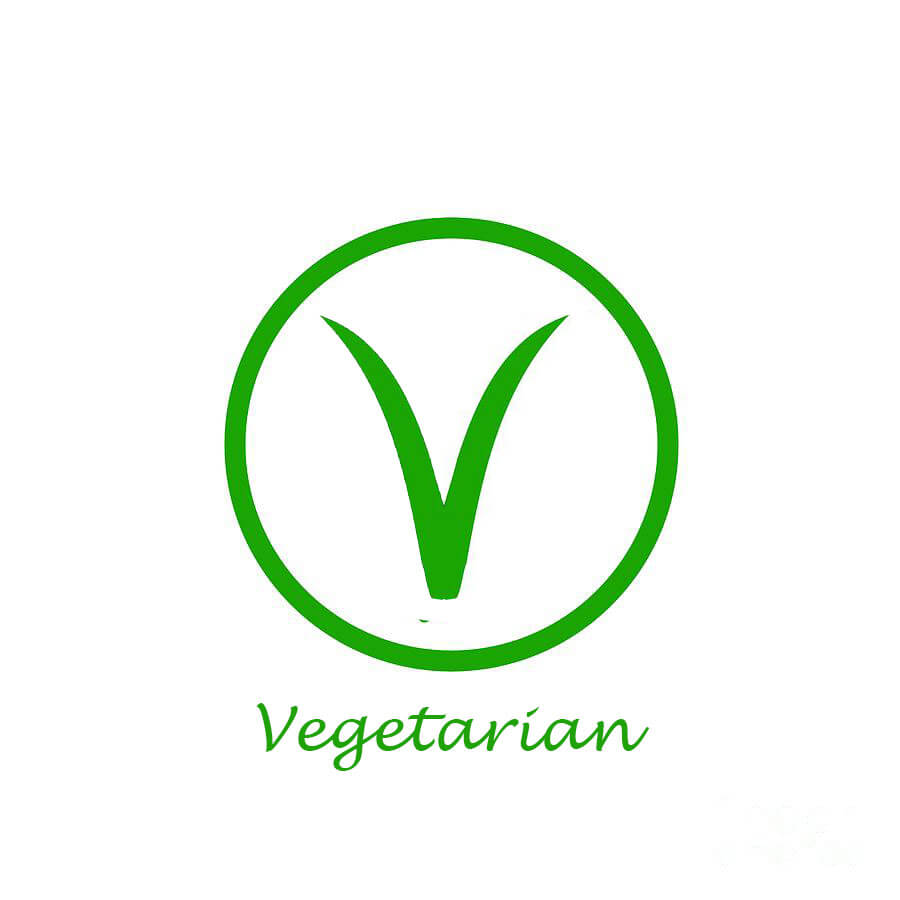 These sweets are suitable for Vegetarians