Fry's Turkish Delight - 3 Pack
Frys Turkish Delight Bars
Pack of 3 Bars
Mulitpack Chocolate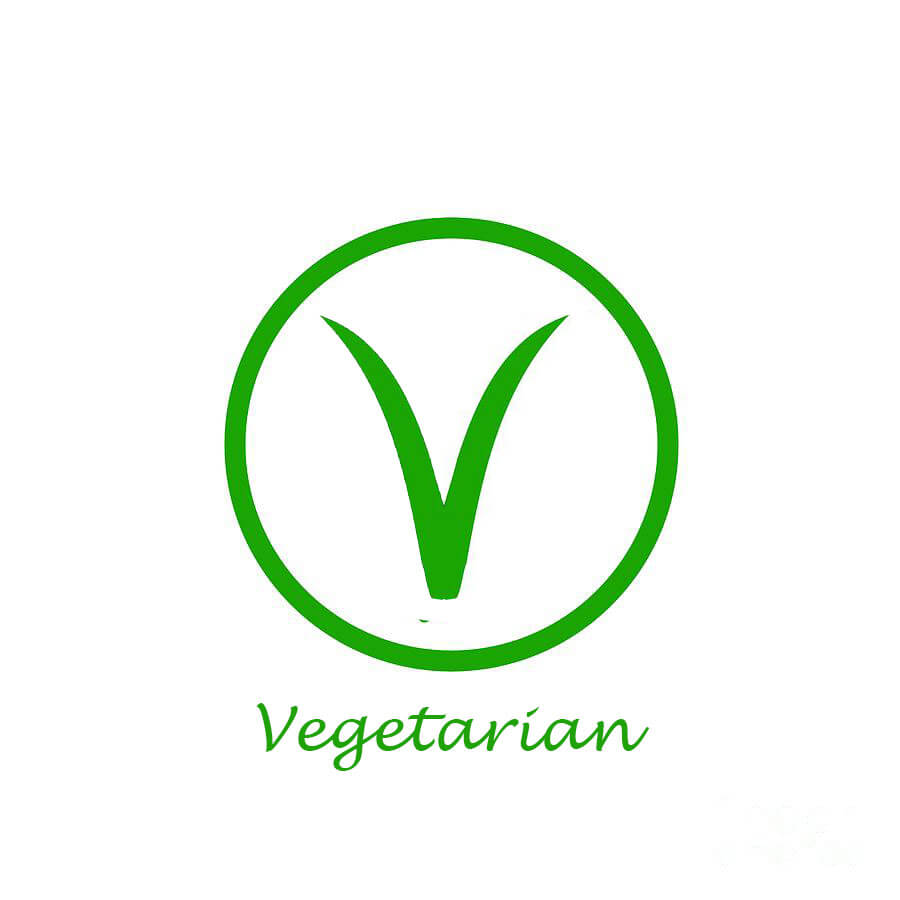 These sweets are suitable for Vegetarians
Sweet rose flavoured Turkish delight covered in delicious smooth milk chocolate. This exotic treat lets you escape from the everyday, this timeless treat is 'Full of Eastern Promise'!
A pack of 3 chocolate bars from our online sweets shop!
We stock a large range of chocolate, for chocolate lovers who prefer this over sweets!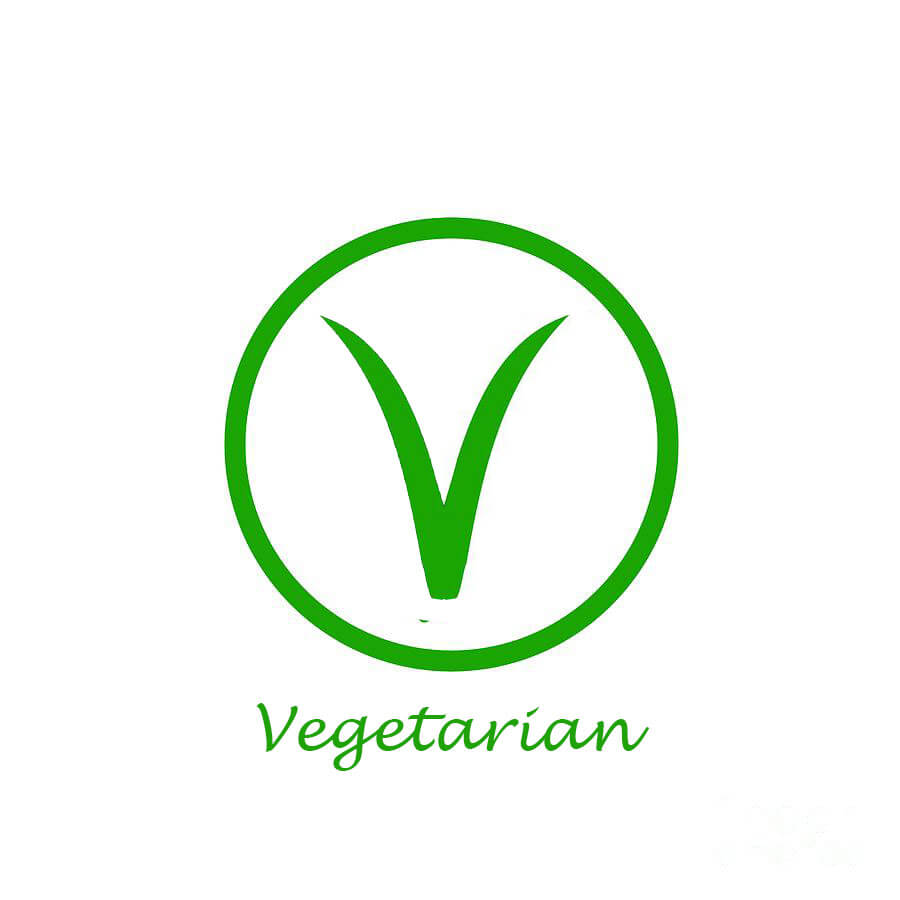 These sweets are suitable for Vegetarians