Aero Milk Chocolate Sharing Bar
Available Quantity: 21 in stock!
Aero Milk Chocolate
90g Bar
Share size chocolate bar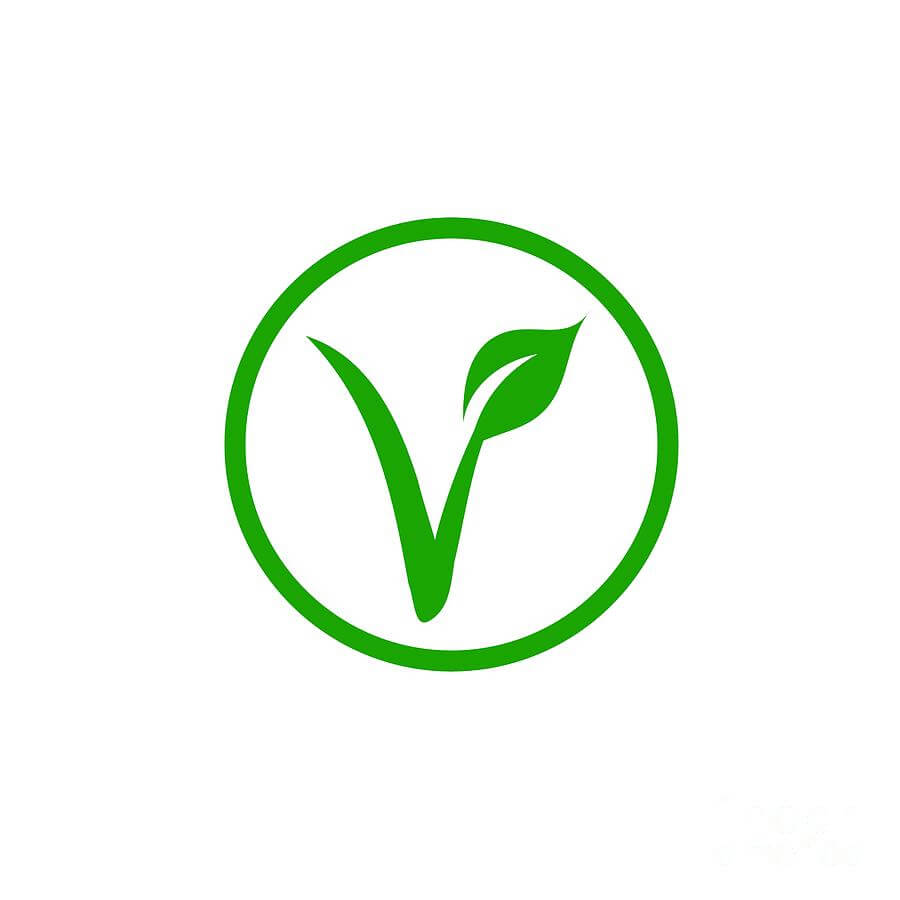 These sweets are suitable for Vegetarians
Aero is the bubbly chocolate bar made purely from milk chocolate - and it's perfect for sharing.
What makes Aero so deliciously special? With every bite, the chocolate bubbles inside the smooth chocolate shell will melt effortlessly in your mouth!
A sharing size chocolate bar from our online sweet shop.
We stock a large range of chocolate, for chocolate lovers who prefer this over sweets!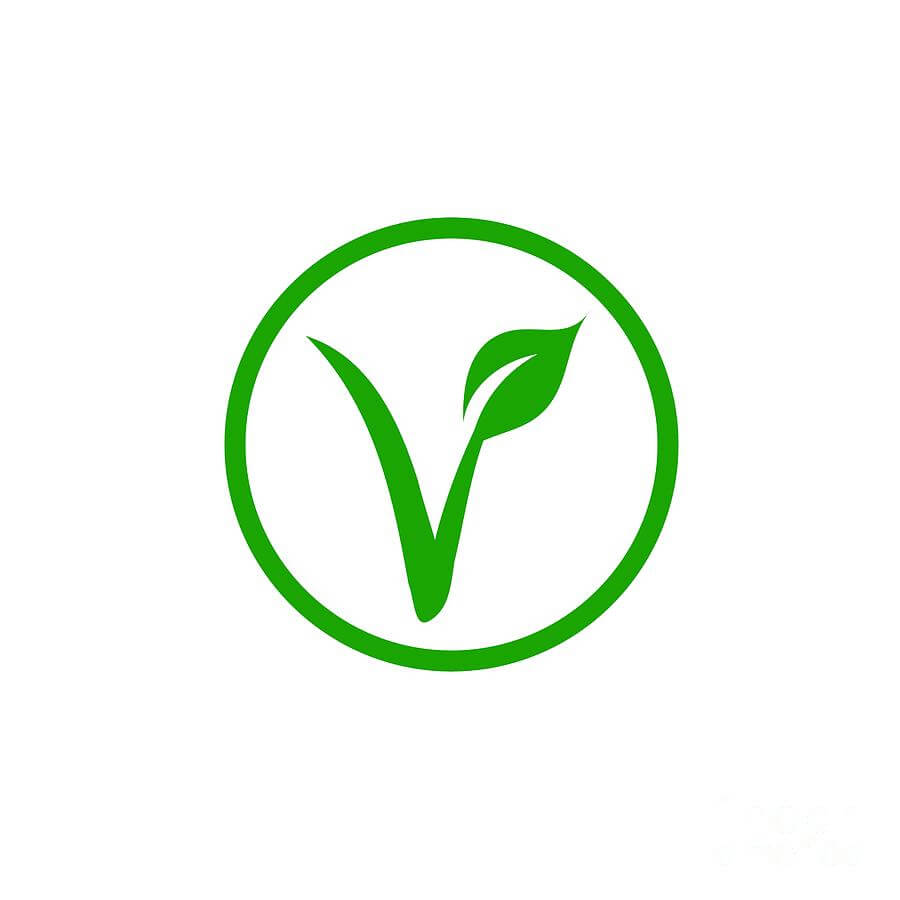 These sweets are suitable for Vegetarians