Aero Mint Chocolate Sharing Bar
Available Quantity: 14 in stock!
Aero Peppermint Chocolate Bar
90g Bar
Share size chocolate bar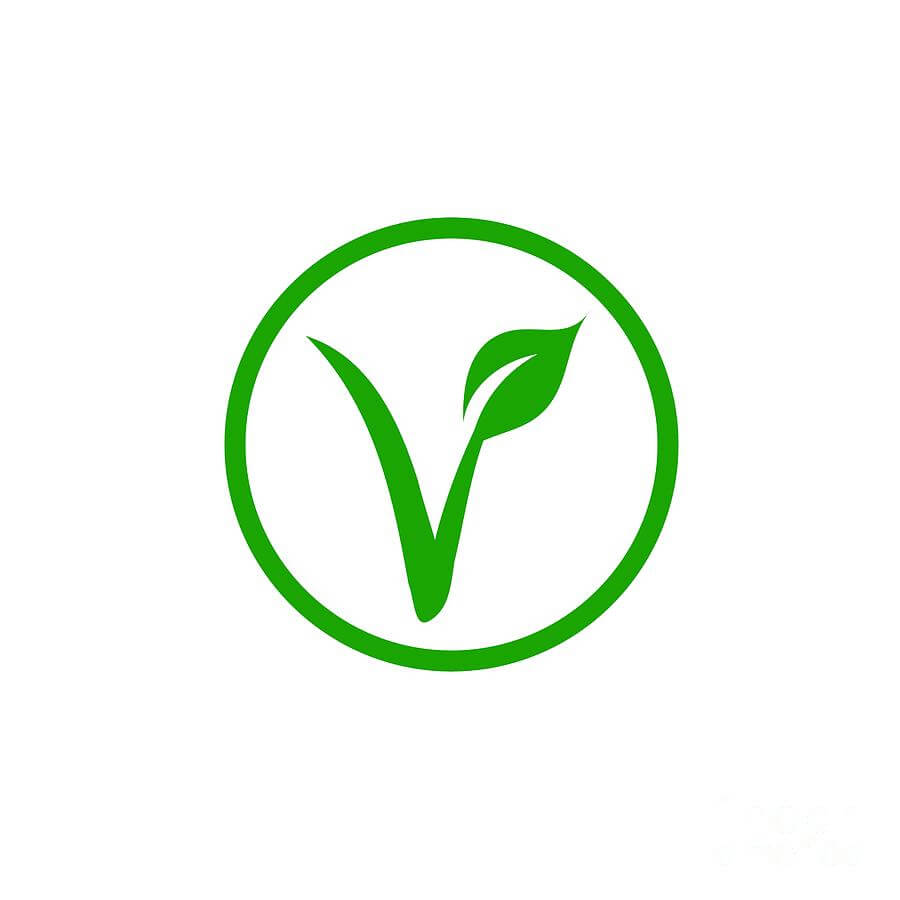 These sweets are suitable for Vegetarians
Make catch-ups bubblier with Aero Peppermint, a smooth milk chocolate shell covering a light, bubbly peppermint centre. When you fancy the lightness of bubbly mint chocolate, pick up a Peppermint Aero Sharing Bar to enjoy with friends and family.
This much-loved chocolate is famous worldwide for its unique, bubbly texture, and has been for decades. Aero was first launched in 1935 in peppermint flavour, followed by the milk chocolate variation in the 1970s. Since then, we've been creating even more ways to enjoy Aero®, such as Aero Bubbles, the perfect way to spread the bubbly joy. With new flavours such as orange joining the range, there's an Aero for everyone.
A sharing size chocolate bar from our online sweet shop!
We stock a large range of chocolate, for chocolate lovers who prefer this over sweets!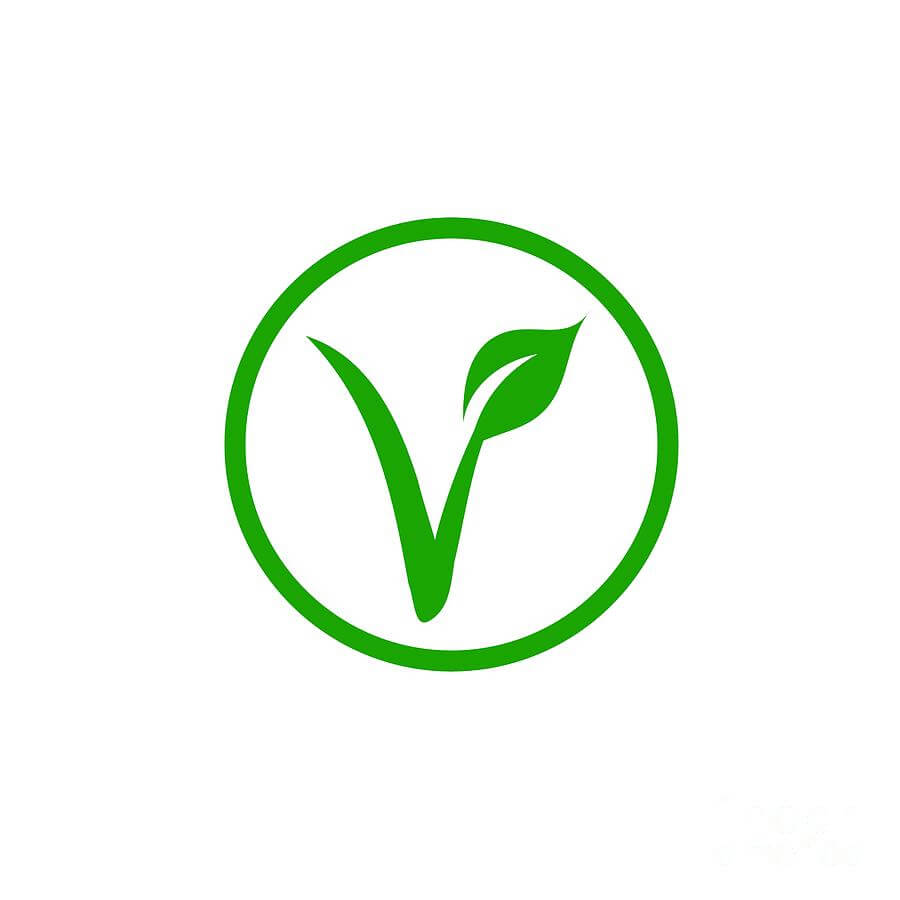 These sweets are suitable for Vegetarians