Aero Orange Sharing Bar 90g
Available Quantity: 22 in stock!
Aero Orange
90g Bar
Share size chocolate bar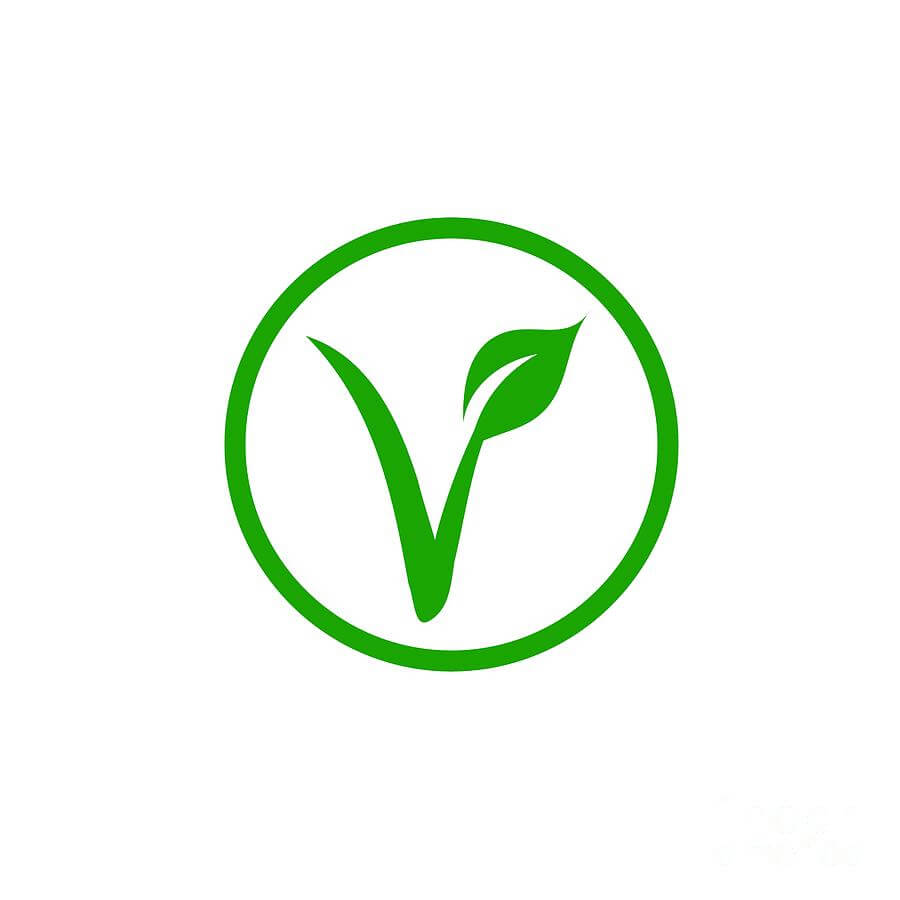 These sweets are suitable for Vegetarians
Enjoy a twist on your favourite bubbly chocolate with Aero Orange.
Inside the smooth milk chocolate shell of this sharing-size Aero is a smooth, melt-in-the-mouth bubbly orange centre - making a delicious orange chocolate bar full of the bubbles everyone loves!
This sharing bar is made of nothing but our famous bubbly chocolate. Enjoy every bubbly piece together when you spend time with the family, or indulge with friends when you're catching up. Break a piece off and feel it melt on your tongue as every single bubble is released, and revel in the pleasure of smooth chocolate.
A share size chocolate bar from our online sweets shop
We stock a large range of chocolate, for chocolate lovers who prefer this over sweets!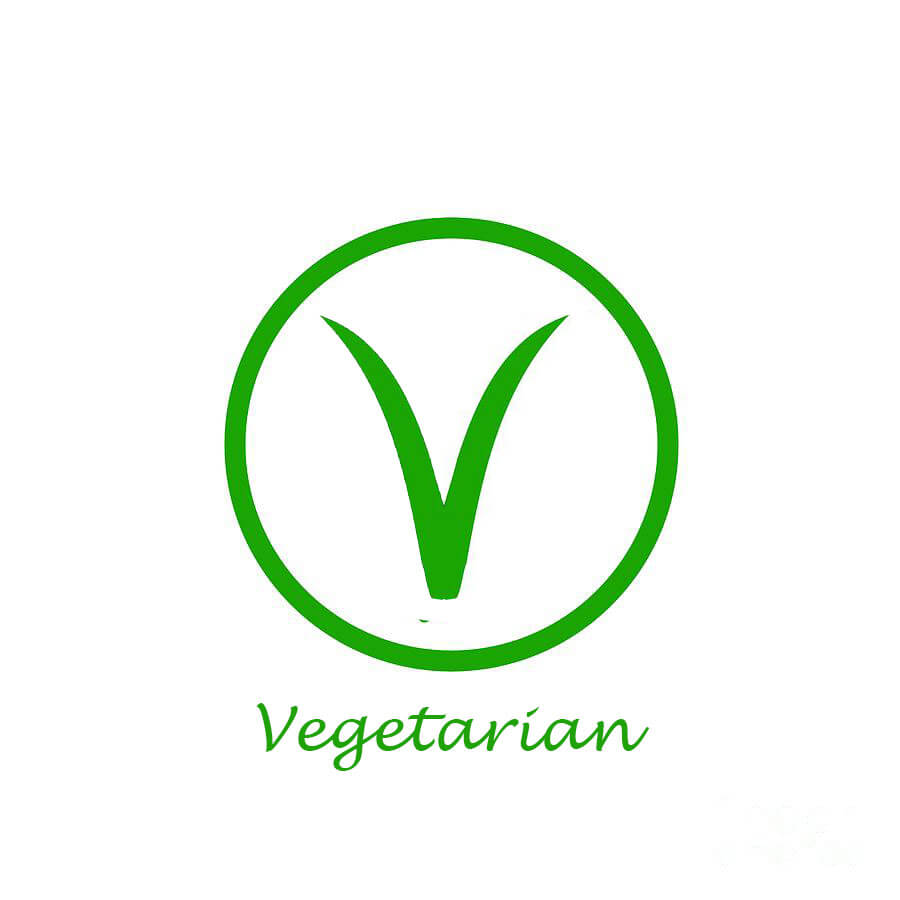 These sweets are suitable for Vegetarians